The Complete Approach to Home Selling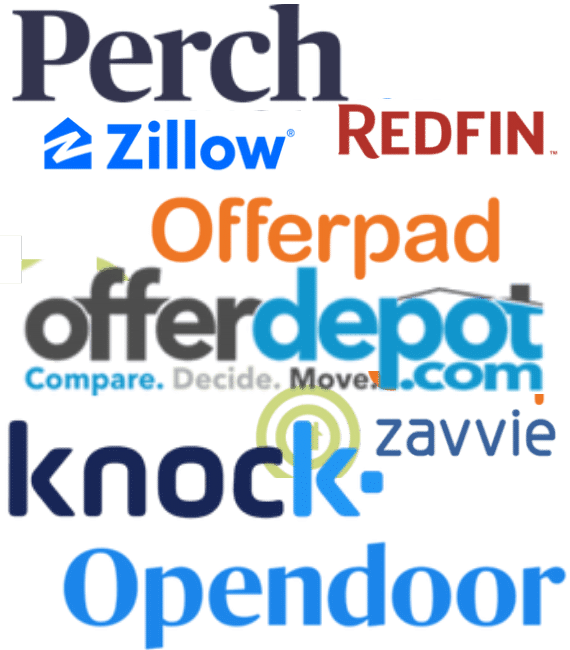 Tried and True or New?
Our modern market offers an almost overwhelming variety of options for home sellers. You've probably seen the non-traditional "iBuyers" ads promoting a hassle free and instant sale. And you're familiar with the agent driven, tried and true "traditional" home selling method. One is just what you need. But which one? Investigating them all means more time, effort, and pitfalls to avoid.
More Options, Simplified!
See Side-by-Side Comparisons
We've seen home sellers receive some great "instant offers" online only to get caught up in the details and leave money on the table. The trick is making sure you've seen all iBuyer offers, and know line-by-line where the "convenience fee" is. We'll gather and then help you compare those iBuyer offers as well as a traditional sale, side by side, so you can make your best choice.


Learn More, No Obligation: