Home Seller's
Toolbox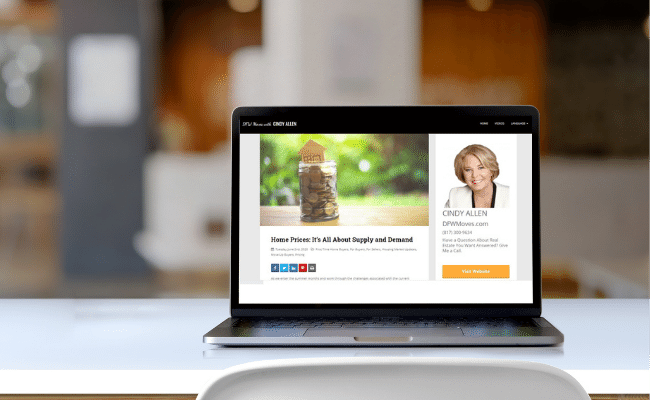 When you're considering selling your home it pays to know what's going on in the market. How tight is today's lending environment for buyers needing a loan to buy your home? What are buyers looking for in a home today and what do experts say about the market? The Sellers Blog is where we boil down the current market data and trends into quick and informative "short reads", infographics and videos.
---
When is the best time to sell? What's forecasted for the rest of the year and how can I leverage my equity? What should I do right now to get my house ready to sell? All are great questions we get from home sellers every day. In this guide we'll help answer those plus talk about selling your house with today's technology and why pricing your house right from the start matters.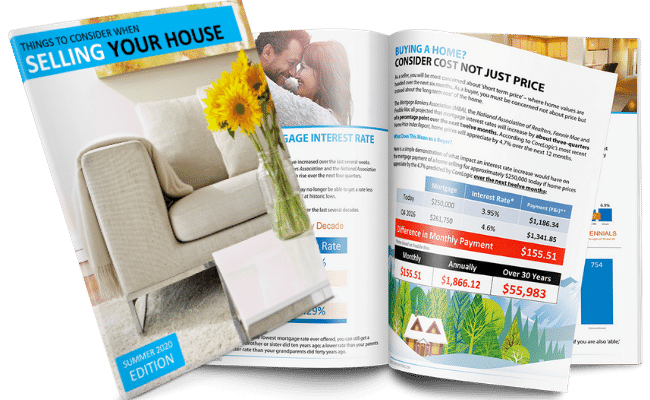 ---
---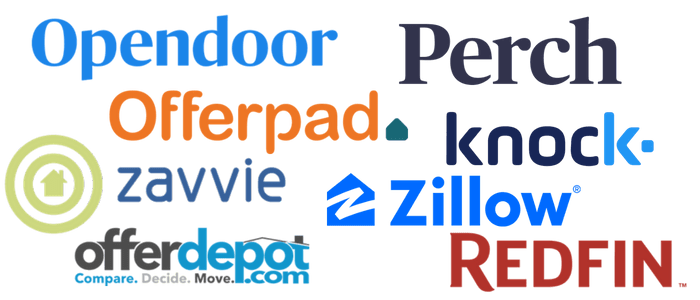 At DFWMoves, we know when we educate and inform sellers we give them the power to make their best choice. That's why we've created a plan that allows us to show home sellers all the different options available to them. We then help them to compare their choices to make their best decision.
Compare High Tech and Traditional Selling Options
Side by Side
---
---
>
How Much Would My House Sell For?
Priced correctly, a home generates competing offers, driving up the final value. Our free market analysis takes into account the most up-to-date market activity and provides you with a detailed report that puts it all in perspective. This is NOT an automated, machine generated report. It's "hand-crafted" with lots of thought and effort. So it does take a day or so to arrive to you.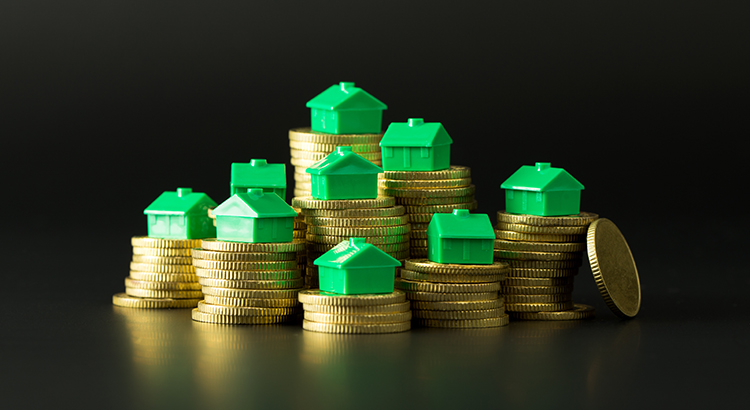 ---
---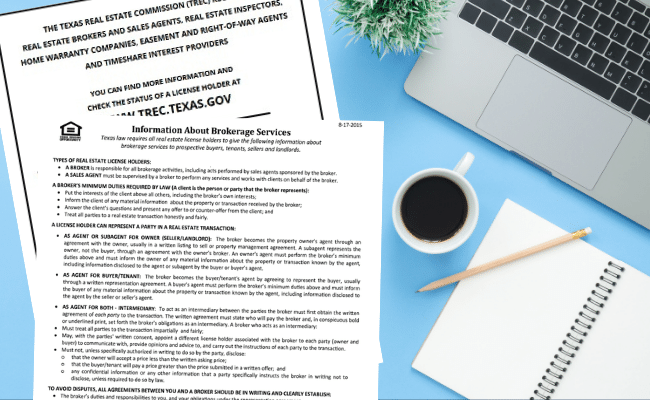 ---