HOUSES WITH POOLS IN ROANOKE TEXAS
November 28, 2023
Click to see
All Roanoke Homes
or browse Roanoke homes by
Features & Popular Neighborhoods
Search DFWMoves.com for
Homes for Sale with Pool by School District
Homes for Sale with Pool by City
Long Summer Days Call For
Your Own Roanoke Pool Home
Roanoke is known as home to the Hawaiian Falls waterpark. And lots of Roanoke's additions are planned communities that offer neighborhood pools. But inground pools are still high on Roanoke home buyers' wish lists. That's because nothing beats making a splash with friends and family gathering around your own private pool.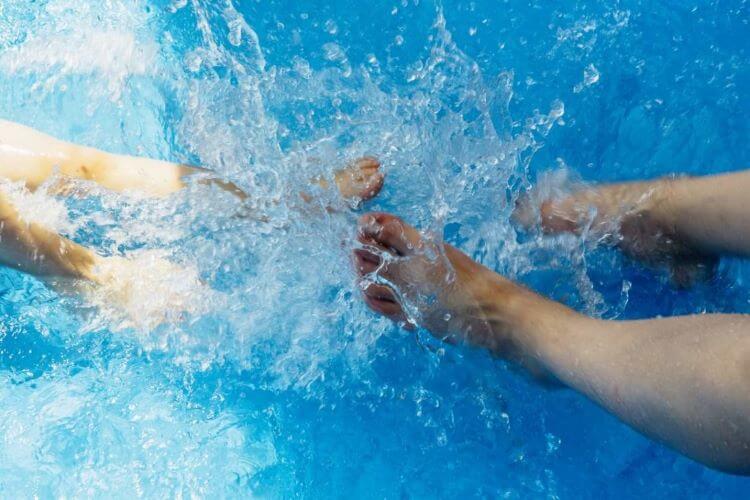 Think how convenient it is to jump right in instead of lugging towels, goggles and the kids' lunch with you to the car for a community pool outing. There are lots of choices of homes for sale in Roanoke with inground pools. There's sure to be one that gives you the features you want.
If you've never had an inground pool before, not to worry. Today's pools are easy to maintain and it doesn't take long to learn how to keep the water sparkling clear.
If you're considering a pool home, take a look at the list above. It's kept updated via a direct link to the Realtor MLS. Be sure and sign up for an automatic email each time the selection changes. Or, send me a text and tell me your needs. I'd be happy to make sure you don't miss the Roanoke home that fits your exact criteria. -Cindy