NORTHWEST SCHOOL DISTRICT NEW CONSTRUCTION HOMES
November 28, 2023
Click to check out
All Northwest ISD Homes
or browse NISD Homes by
Features & School Name
Search DFWMoves.com for
New Construction Builders Home by School District
New Construction Builders Homes by City
New Homes in the Northwest ISD
What stage of new construction home are you looking for? Some buyers prefer a home that's on the ground ready to go. Others want to choose each and every new home finish, while some want to choose their own lot and build from the ground up. A lot of the choice depends on your need to sell another home, or relocate quickly.
The availability of new home choices in the NISD is about as high as it's ever been. Developments are springing up quickly. But they are seemingly selling out just as fast. However, inventory levels are such that recently it's been easier to find homes at various stages of construction to suit any buyer's demands for delivery time.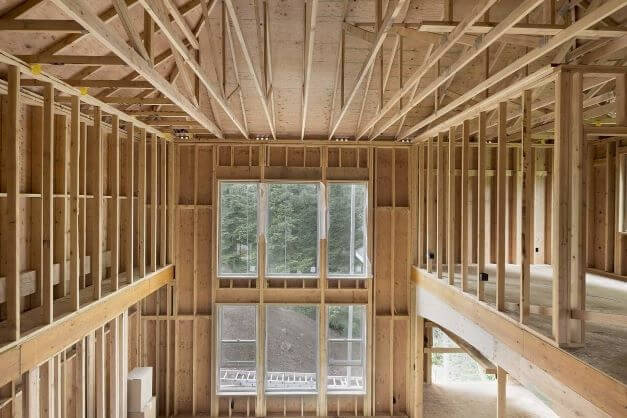 New construction has seen a steady increase in the Northwest School District over the last few years. However, despite the plentiful supply, buyer demand seems to be high and is keeping new home prices up. Developers continue to stand firm on lot costs, and increasing material and construction costs are being passed on to buyers by builders. There are still deals to be had, however.
Builders prefer to sell completed homes that cost money to hold. So, you may be able to negotiate a better deal on a completed inventory home.
If you'd like some help negotiating your best new home deal in the Northwest boundary, give me a call. I've worked for local builders and have lots of experience arranging new home sales. I can help you figure out which builders' homes offer the best choice for you and your family. Call me when you're ready to start looking. - Cindy