N. FORT WORTH 5+ BEDROOM HOMES
September 29, 2023
Click to see
All North Ft Worth Homes
or browse North Fort Worth homes by
Features & Popular Neighborhoods
Search DFWMoves.com for
Homes With 5 or More Bedrooms
Homes With 5 or More Bedrooms by City
Seeking North Ft. Worth
Five Bedroom Properties
It wasn't too many years ago that five bedroom homes were uncommon. But these days, more and more buyers hope to find extra space for a guest room, a second office, or a true fifth bedroom. Home builders are eager to meet buyers' desires, so we've seen more floor plans offer such a space. As the North Ft. Worth area offers more newer homes relative to much of the DFW Metroplex, home buyers have a good chance to find a nice selection of five bedroom properties, both new and recently built preowned properties.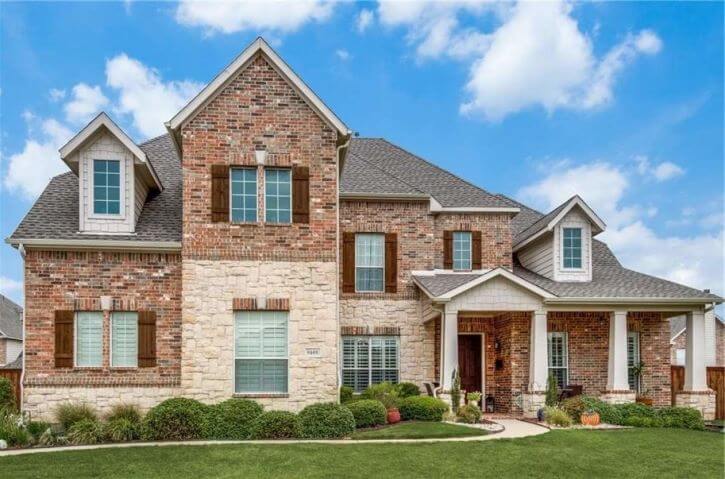 Because the room count for five bedroom homes is high, they're almost always found in two story properties. Often buyers prefer to find the master bedroom downstairs and a popular "must have" is becoming at least one, but preferably two additional bedrooms down. The usual thought process is that the extra space can accommodate a second office, a guest room for aging parents who would prefer not to climb stairs, or a nursery close to the downstairs master suite.
Are you ready to find your Fort Worth area five bedroom home? Give us a call. We'd be happy to walk through your housing options and show you around the area.