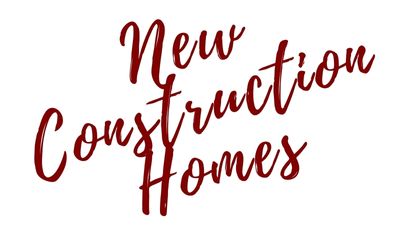 New Build, Move-In Ready, Proposed & To Be Built


New Construction, Builder Homes


Dallas / Fort Worth, Texas

Clients are always asking us "which builder is the best?" and "Do you think they'll come off the price?" We have answers to those questions and many more you haven't even thought to ask. We're up-to-date on builders' "hidden inventory" and buyer incentives, too. So email us, text or call and let us know what you're looking for. We can help you find what you're looking for while saving you time, hassle and money. In the meantime, use the guide below to search new construction, builder homes for sale in Dallas-Fort Worth and surrounding communities.
Click to find out more about
Using an Agent to Buy New Construction
or browse our
Tips When Buying New
Dallas / Fort Worth Area New Construction Homes
September 30, 2022
Dallas / Fort Worth Area New Construction Homes by Price