Considering a New Home?
Don't Miss These Opportunities!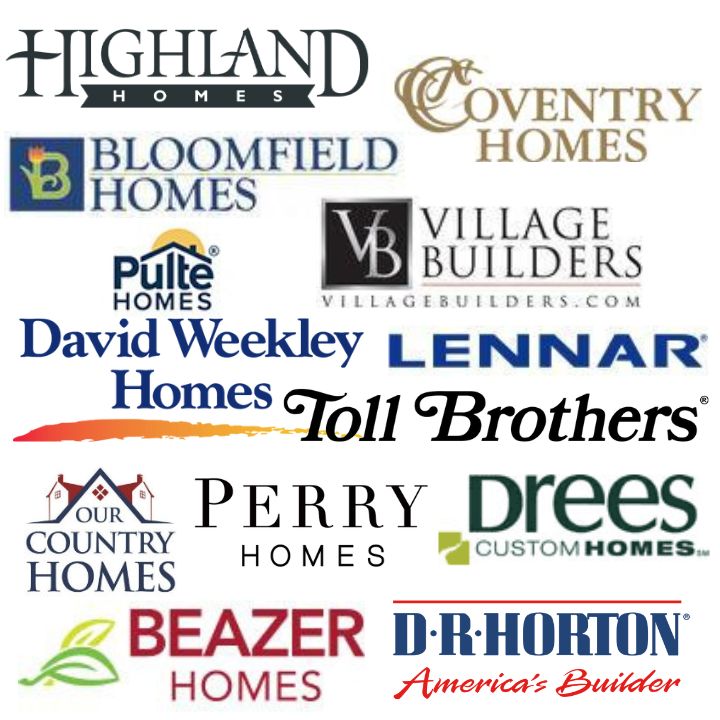 DFW is booming as the country's number 2 spot for single family new home construction permits issued so far this year*. Yes, interest rates are higher than in the recent past, but builders need to keep selling to stay in business! So, they've rolled out the incentives, making it one of the best times to buy a new home in years.
Save Time, Money and Hassles
Clients always ask us "which builder is the best?" and "do you think they'll come off the price?" We have answers to those questions and many more you haven't even thought to ask. We're up-to-date on builders proposed new construction, move-in ready new homes, "hidden inventory," and buyer incentives, too. So let us know what you're looking for. We can help you find that new home while saving you time, hassle and money. Check out some of these new home incentives:
Fixed rates in the mid 5% range
Interest rate buydowns starting around 3.49%
Hard, Cold, CASH incentives of $20,000, $30,000. and even $55,000.
1/2 off design and structural options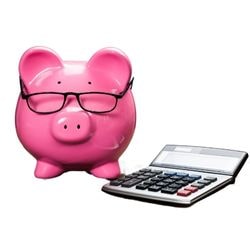 Ready to Get Started?
Take Advantage of This Market