New Construction, Builder's Homes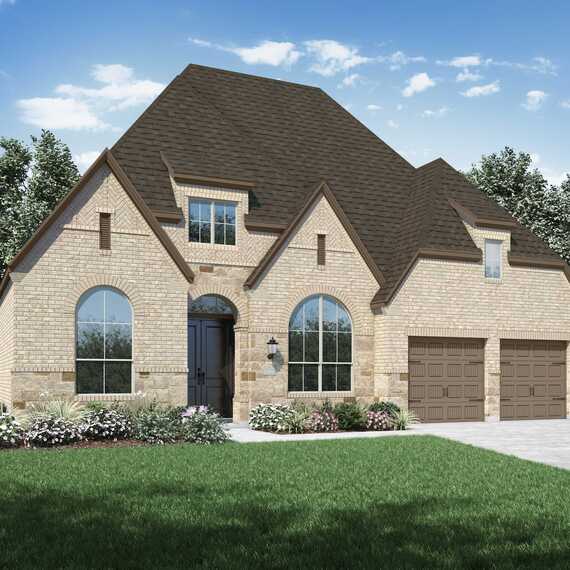 Helping You Make Your Best Choice
Sharing Knowledge, Education and Experience
Clients are always asking us "which builder is the best". The answer is "it depends". There are lots of good builders in the Dallas / Fort Worth area, but there are only a few that are the best fit for your needs. We have over 3 decades of new home experience. Let us save you time, money, and aggravation while ensuring you don't miss any opportunities.

Search New Homes for Sale by City
New Homes, Builders Spec homes
May 24, 2022
New Homes, Builders Spec homes by Price
Considering New Construction Homes?
Demand for new construction, builder homes, and lots is at an all-time high.
Depending on the area it can even be difficult to find a lot.
Schedule a call with Cindy now so we can discuss your best options.