Homes For Sale


Lantana,

Texas

Considering homes for sale in Lantana, TX? Located in Denton County, Lantana home owners enjoy rolling hills, good schools, and easy access into Denton and the DFW Airport. Lantana is a newer addition to the map, having started as a Master Planned Community that grew into a "subdivision-turned-city".

For more information about Lantana homes for sale, or to schedule a private showing, call or click the "Request a Showing" button on every property detail page. Our real estate agents are experts on Lantana properties having sold in the area from the very first homes. Don't forget to register for a free account so you can receive alerts whenever new Lanata real estate meeting your criteria comes on the market.

Read More About Living in Lantana

Search Popular Lantana Neighborhoods

Search Lantana Homes by Special Features
ALL LANTANA TX HOMES FOR SALE
Real Estate and Homes for Sale in Lantana Texas
September 27, 2023
Lantana, A Newer Addition to the DFW Map
Located in Denton County, the area now known as Lantana largely went unnoticed until the early 2000s. The area's rolling hills, good schools, and proximity to DFW Airport were eventually discovered by Republic Property Group who began developing what used to be the Rayzor family ranch into the Master Planned community we know today.
Lantana quickly grew into one of the fastest growing subdivisions in the Metroplex. That's no surprise given the unique list of amenities the area offers. In 2014 Forestar Group, an original equity partner, acquired the remaining interest in the Lantana Neighborhood, with plans to continue until the final development is complete.
Neighborhoods in Lantana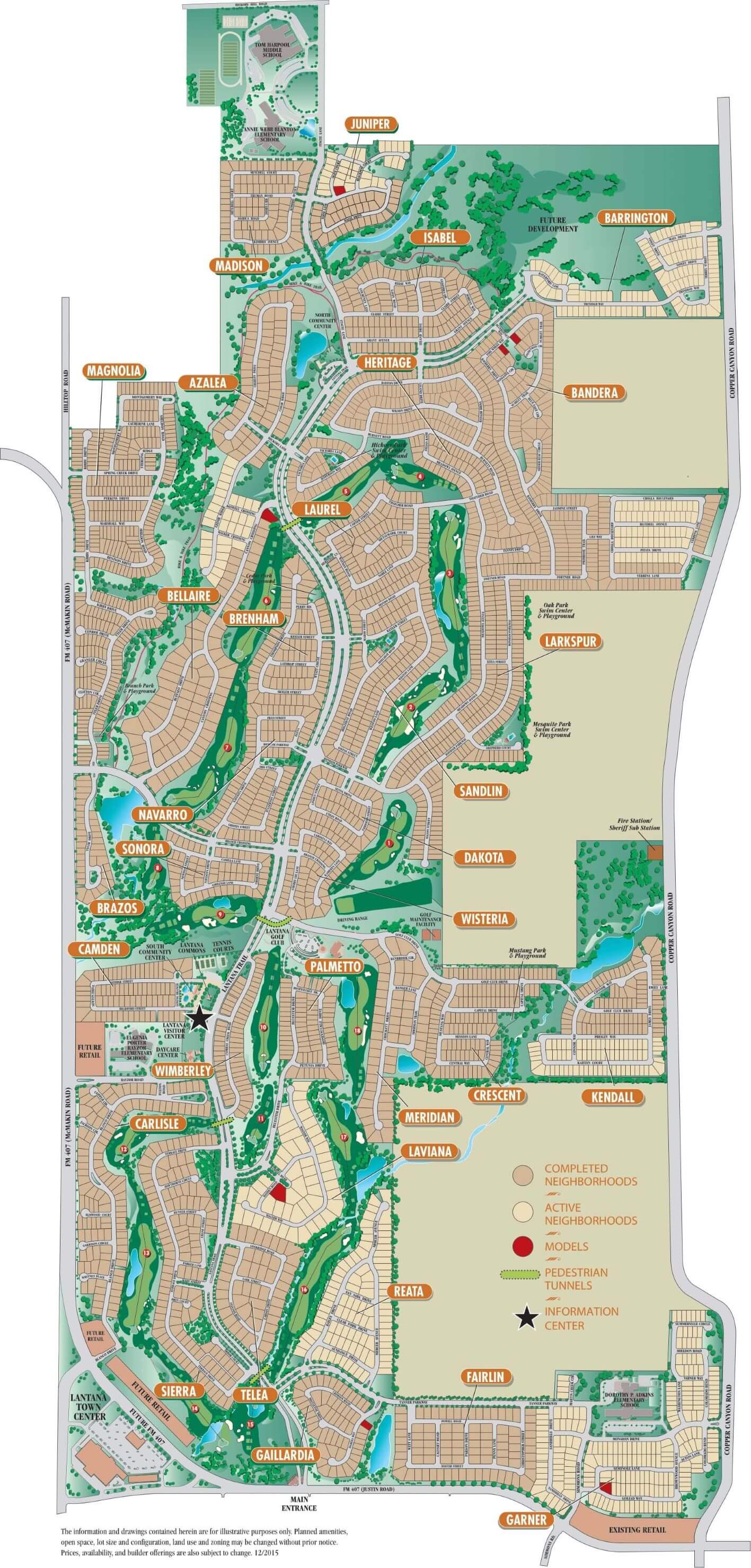 Lantana's Country Club Lifestyle
Named after the Texas native Lantana flower and developed around an award winning golf course, the 1750 acre site will build out with more than 4000 homes sold. Home buyers find a blend of mid-level to luxury homes all within easy walking distance of the amenities Lantana is so well known for.
Those goodies include hiking trails, swimming pools (including tot pools and splash pools for the younger set), state of the art fitness centers with cardio and weight training equipment, and tennis. The golf and country club that Lantana is so famously built around is a private club. But homeowners wishing to join find membership prices reasonable.
Learn More About Living in Lantana
Living in Lantana
Lantana Facebook
Districts of Lantana

Considering Homes for Sale in Lantana?
Bookmark this page to keep track of the latest property listings in Lantana. Research Lantana real estate market trends and stay up-to-date on price changes, open houses, and recently sold Lantana property. This page is updated several times each day directly from the local MLS so you'll never miss an opportunity.
Lantana Realtors®
Homebuyers can't go wrong when considering homes for sale in Lantana or the surrounding area. Strategic location, outstanding schools, and quality of life amenities that surpass most other areas of the metroplex make Lantana a great choice for homebuyers. We hope you'll feel free to reach out if you'd like a personal tour of the area, or if you have questions about living in Lantana.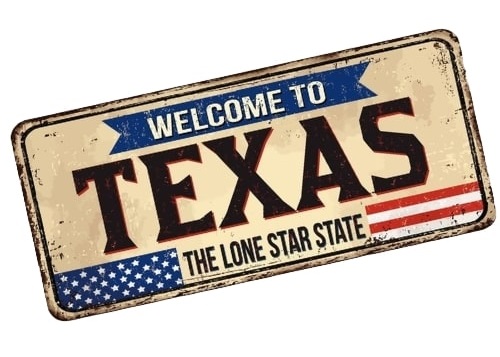 New to Lantana and the
Dallas / Fort Worth area?
We're Not
The 9286 square miles that make up the Dallas /Ft. Worth Metroplex encompasses 13 counties and 10 major metro areas. So while locals may say they're from "DFW", "the Metroplex" or even Dallas or Ft. Worth, they may live in one of more than 200 incorporated cities and towns, including Lantana, that make up "home".
If you're new to the Lantana area there are things you'll want to know. And there are plenty of things we want you to know about, too. Things that will help you take advantage of all this remarkable Lantana area has to offer you.
If you're moving to North Texas now, next month, or next year, let's get acquainted. We're happy to offer some guidance and answer your Lantana area home buying questions.
Contact a Lantana Relocation Specialist
Search Lantana, TX Homes for Sale by Special Feature
Find Your Next Lantana Home by Popular Neighborhood
Homes for sale in Lantana are located in Denton County just north of Flower Mound, and less than 10 miles south of Denton. The zip code for homes in Lantana is 76226, which the city shares with Argyle, Bartonville and portions of Northlake.
Lantana, Texas GeoCoordinates:
-97.12681939967248
33.08819071488734