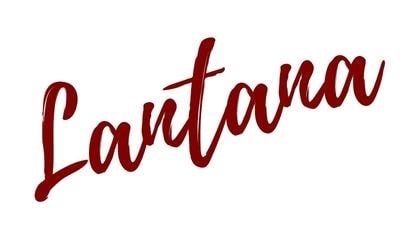 Homes For Sale


Lantana


Texas

Located in Denton County, Lantana's rolling hills, good schools, and easy access into Denton, the DFW Airport, and Dallas remained mostly unnoticed until Republic Property Group started developing what was once the Rayzor family ranch. Now the Master Planned Community has grown into one of the top selling new home "subdivision-turned-city" in the DFW Metroplex. And that's no surprise given the unique list of amenities the area has to offer.
Read more about living in the Lantana area.
Click to check out
Popular Lantana Neighborhoods
or browse
Lantana Homes by Special Features
ALL LANTANA HOMES
Lantana Texas Homes for Sale
September 30, 2022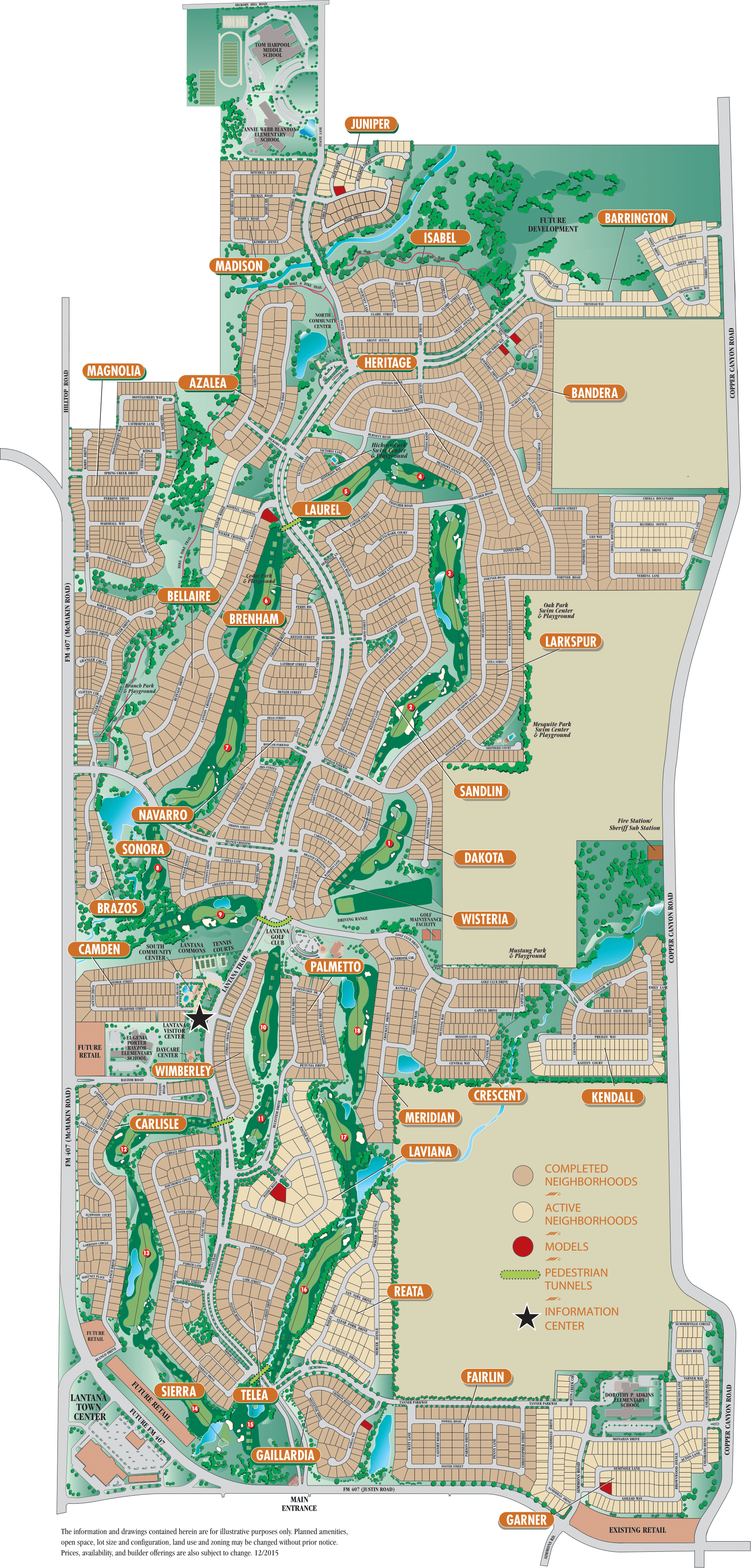 LANTANA OFFERS
COUNTRY CLUB LIFESTYLE
Named after the Texas native Lantana flower and developed around an award winning golf course, the 1750 acre site will build out with approximately 4000 homes. Home buyers will find a blend of mid-level to luxury homes all within easy walking distance to the amenities Lantana is so well known for. Those goodies include hiking trails, swimming pools (including tot pools and splash pools for the younger set), state of the art fitness centers with cardio and weight training equipment, and tennis. The golf and country club that Lantana is so famously built around is a private club. But homeowners wishing to join find membership prices reasonable.
EDUCATION FOUNDATION
Three schools are located within the community. Eugenia Porter Rayzor Elementary, named in honor of the original land owner's mother, opened in 2002. Tom Harpool Middle School and Blanton Elementary Middle School opened in 2008. One-half of one percent of the sale price of each home sold in Lantana is contributed to the permanent Lantana Education/Charitable Foundation. The Foundation funds advanced education programs and scholarships for Lantana students who attend the Denton ISD.
CONSIDERING HOMES FOR SALE IN
THE LANTANA AREA?
Homebuyers can't go wrong when considering a home in Lantana or the surrounding area. Strategic location, outstanding schools, and quality of life amenities that surpass most other areas of the metroplex make Lantana a great choice for homebuyers. Please feel free to reach out to me if you'd like a personal tour of the area, or if you have questions about Lantana.

CONNECT WITH LANTANA
Learn More About Living in Lantana
Find Your Next Lantana Home by Popular Neighborhood
Search Lantana, TX Homes for Sale by Special Feature