KISD BOUNDARY HOMES WITH INGROUND POOLS
September 27, 2023
Click to check out
All Keller ISD Homes
or browse Keller School District Homes by
Features & School Name
Search DFWMoves.com for
Homes for Sale with Swimming Pool by School District
Homes for Sale with Pool by City
A Family Gathering Place
Looking at homes for sale in the Keller school district boundary that offer a swimming pool? They're all right here. Just like a magnet, a swimming pool can bring the whole gang together. Most KISD pool home owners agree, the backyard becomes a gathering place for kids and their friends. It's a casual, fun place to hang out. And it lends to family bonding time that might have been missed if everyone went their own way for entertainment.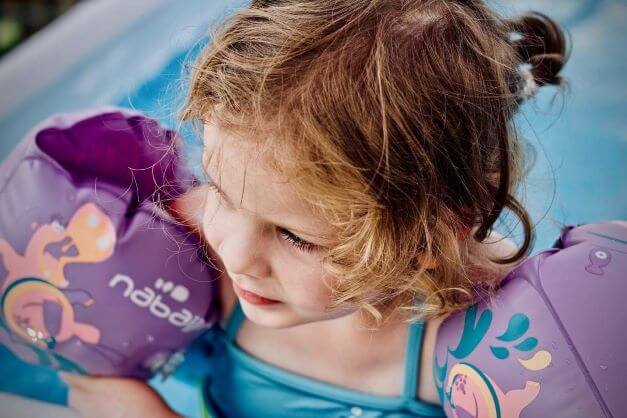 If you've been considering pool homes in the Keller school district boundary, take a dive into the listings above. And let us know if we can provide you up-to-the-minute Keller IDS real estate statistics: current average asking prices on the homes for sale; the sales' history of currently sold houses in the Keller boundary; and information about broader market trends so that you can make a well-informed decision.-Cindy
See More Keller School District Homes with Pools
Get Keller School District Real Estate Listings Delivered to Your Inbox
The search above shows the houses for sale and real estate listings in the Keller School District with inground backyard swimming pools. If you'd like to change how this list of houses is displayed, click the "Sort" button. You can also add your own home search criteria using the "Refine Results" button. For more information about Keller ISD boundary homes, or properties for sale in Tarrant County, or anywhere in Keller's school district, just give us a call.
You can also create and save a custom home search by clicking the "Save this Search" button and register for a free account. A custom search will allow you to receive email alerts when new Keller School District real estate listings with inground pools hit the market.
Up-to-Date
Keller School District Real Estate Information
DFWMoves.com is updated every 15 minutes by a direct feed from the local Dallas-Fort Worth MLS, so the information for real estate in Keller ISD with inground, backyard swimming pools, for example, is as current as you'll find.
To view more pool homes for sale is school district boundaries beyond Keller ISD, check out the list of pool homes for sale in nearby districts. You'll find links to those properties following the pool home listings above.
Contact a Keller ISD REALTOR®
If you're considering looking at homes, or selling a house in the Keller school boundary area, DFWMoves real estate agents are KISD neighborhood experts. We live here, we work here every day. We'd love to help!/p>
If you already live in the area, or are relocating to Keller, contact us to schedule showings of the properties that catch your attention.
For sellers, our Keller REALTORS&reg will schedule a convenient time to meet for a consultation to provide you with a custom detailed market analysis of your house, and provide you with an opionon of fair-market asking price for your home.
DFWMoves Keller REALTORS® are full-time, trusted, professional real estate agents; experts in the Keller ISD boundary housing market. And we'd love to help you.