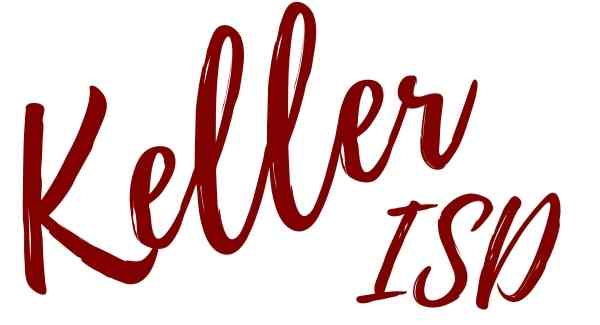 Homes For Sale
in the
Keller
School District
The Keller ISD's mantra: Intentionally Exceptional. The district covers one of the fastest growing areas in the Metroplex and district enrollment is rising. The KISD has earned the good reputation it enjoys, and the School Board and Administration take a proactive stance that shows all signs of being up to the task of providing the highest quality education in the midst of the growth.
Read more about living in the Keller School District
---
Keller School District Homes for Sale
May 24, 2022
Keller School District Homes for Sale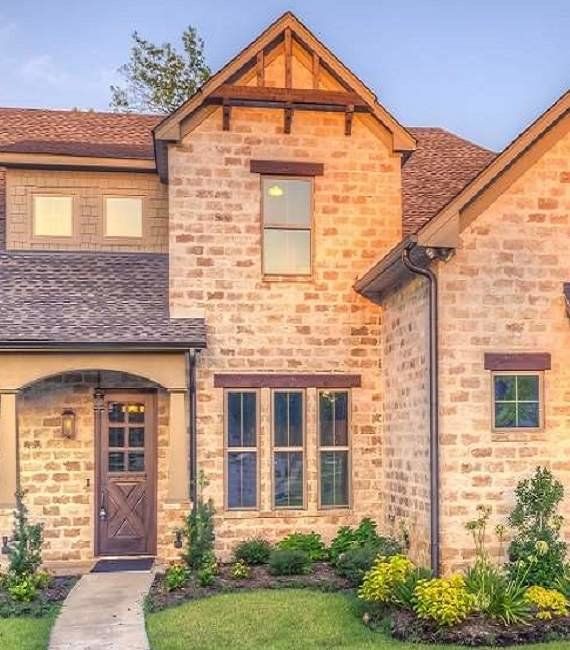 "Intentionally Exceptional"
District Gets an A+ for Managing Growth
The Keller ISD's mantra: Intentionally Exceptional. The district covers one of the fastest growing areas in the Metroplex and district enrollment is rising. The KISD has earned the good reputation it enjoys, and the School Board and Administration take a proactive stance that shows all signs of being up to the task of providing the highest quality education in the midst of the growth.
"Intentionally Exceptional"
But First, A Little History
Home construction exploded on the District's west side in the early 2000's. New supersized planned-communities in North Fort Worth like Heritage Addition and Villages of Woodland Springs were in high demand as home buyers sought out a convenient commute to downtown, reasonable housing prices, and quality schools. And buyers got exactly what they were looking for.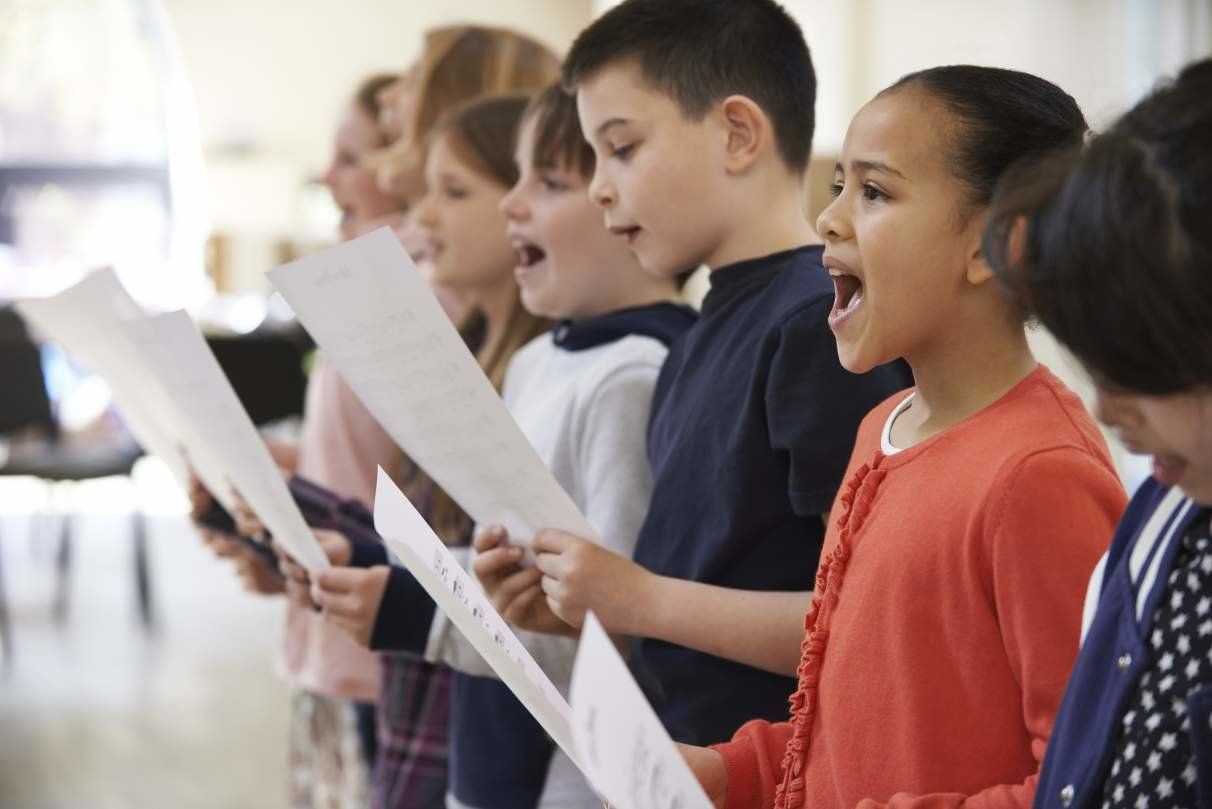 Keller ISD responded to the growth by opening 2 new schools each year for 10 years, 22 new schools in fact between 2000 and 2010. Today, the Keller School District's enrollment numbers hover just over 35,000 kids, more than double the number in 2000. Those numbers are expected to rise to around 40,000 students by 2020. So how did the district keep up such growth? Quite well, thank you.
Quick Facts About The Keller ISD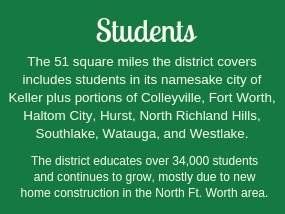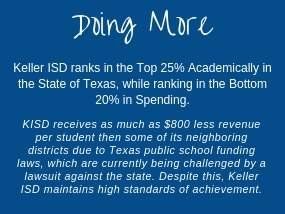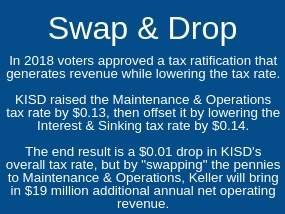 Bond Elections
Forward Looking Improvements
In 2014, KISD home owners overwhelmingly approved a $169.5 million bond election that set the district up long for term success and continued growth well into the future. Keller ISD residents did not see a school tax rate increase.
The public approved three new schools including the 23rd elementary school, a new 5th-8th grade campus modeled after the successful Timberview Middle School program, and the district's second early learning campus. Additional classrooms were also added at Keller High, Hillwood Middle, Parkwood Hill Intermediate and Bear Creek Intermediate.
The 30 year old Keller High School received an expansion and facelift as well as the improved technology infrastructure other district schools received. Another school inside the city of Keller's boundaries, South Keller Intermediate, was converted into the Center for Advanced Learning, better known today as KCAL. The middle school campus next door, Indian Springs Middle School, was redesigned to accommodate the 5th and 6th graders coming over from the repurposed South Keller Intermediate.
---
KISD School Feeder Patterns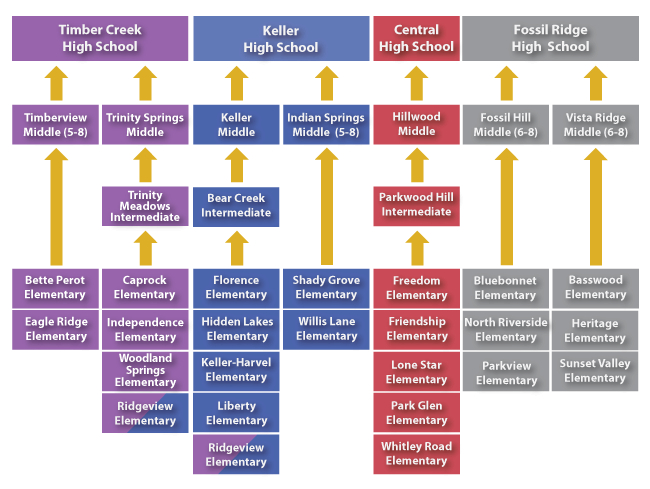 ---
For KISD Residents
Change is Good
One of the challenges of growth is change. In addition to the building projects, the bond package addressed an inconsistent feeder pattern throughout the District. In order to correct the irregular pattern and balance projected enrollment numbers among the four high schools, new feeder patterns began in the fall of 2016.
Unlike the challenges many school districts face when relocating attendance zones, KISD's restructuring went very smoothly. Perhaps that's because residents recognized the changes for the benefits they provided Keller Students. A move toward the 5-8th grade campuses allows faculty to get to know kids better while mapping out a 4 year agenda. And according to teachers, there's also less divide as students move on to high school together with the same group of friends and teammates.
---
Things We Love About The Keller ISD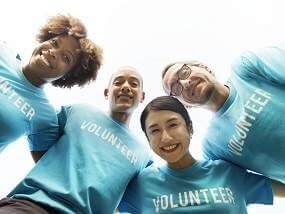 COMMUNITY SUPPORT
KISD enjoys strong community relationships not only with parents of the student body, but the businesses and industries around the area that provide everything from Education Foundation funds to collaborations with the many programs offered to students attending KCal. Thank You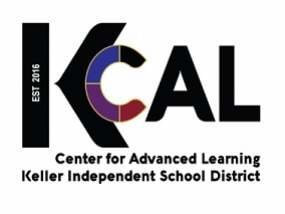 KCAL CHOICES
Aerospace or Civil Engineering & Architecture, CISCO Networking, Construction Management, Computer Programming, Biomedical Studies, EMT, Pharmacology, Veterinary Studies, Culinary Arts, Cosmetology, Law & Public Safety, Automotive Technology, A/V Production, Graphic Design and More.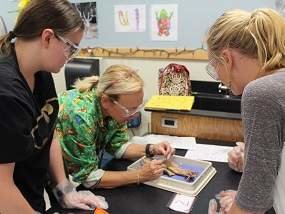 KISD EDUCATORS
Here's to the folks we entrust with enriching the lives of our students. They optimistically look for the future in their apprentices' eyes while assisting discovery and undoubtedly becoming instruments of positive change in the lives of their learners, our kids.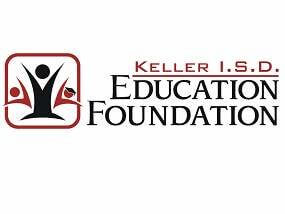 MONEY FOR TEACHERS
This 501(c)(3) group selects grant-worthy programs submitted by educators and distributes funding via the "prize patrol". Another major program is delivering scholarships to KISD seniors for college, university, community college or trade school tuition. Funds come from donations and generous sponsorships.
Moving Forward
High Tech High School
Perhaps the biggest forward looking district improvement to come out of the 2014 bond elections was the opening of the Center for Advanced Learning. Better known today as KCAL, the center offers high school students the opportunity to take advanced courses within their chosen endorsement. Students participate in field based experiences and, due to the strong community and business partnerships the district has forged throughout the region, senior practicums are possible.
KCAL encourages and promotes career and technical student organizations and students are eligible to obtain certifications, certificates, licensure and college credit within their program of study. KCAL is a collaborative, innovative educational experience empowering students to become highly competitive and ready to enter the workforce on graduation day.
We've been very happy with the Keller schools. We've got two boys and we moved from Minnesota to Texas for the warmer weather. We did a lot of research before we got here. Schools were the most important factor for us. We found Cindy online and she was so helpful before we even met her. We had to wait 4 months for my husbands transfer to go through and I think I must have called Cindy at least 3 times a week with questions. She always answered her phone, and she followed up with more details by email. We feel really blessed to have found her.

- Jess and Tammy Hogan -
Bought a home in the Keller school boundary
Sprinting Into The Future
KISD Students Win Across All Measures
Though the pace of growth has now slowed to a more manageable level, KISD remains a popular location for home buyers looking for high quality schools. The district successfully navigated earlier growing pains and has plans in place for continued success.
Schools in the Keller ISD boundary come out on top among similar sized districts across all measures. You'll see the district and individual schools leading the way on national, state, and local rankings. Of course, the community and parents are the real measurement of the schools' quality as they vote with their home purchase dollars. Proof, as housing starts in the boundary, continues to expand, of the district's continued backing by homeowners and future residents.
Covering about 51 square miles, the district serves the Tarrant County city of Keller, plus small portions of Colleyville, Watauga, Haltom City, Hurst, North Richland Hills, Southlake and Westlake. The largest growth though, is still from the N. Fort Worth / Alliance area that spans generally west from the border of Keller to I-35W.
Considering homes for sale in the Keller area?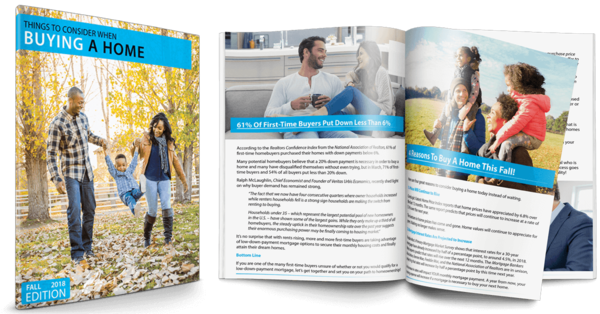 This free eGuide will answer many of your Keller area home buying questions and likely bring up a few things you didn't even know you should consider.
SEND ME THE eGUIDE
Smart Money Moves
Doing The Most With What's Available
In 2018 Keller ISD area home owners once again showed strong support for the district's management when they voted to approve a ratification that actually generates revenue while dropping tax rates by one penny.
It sounds like magic, but due to the State's school funding requirements, it works. By trading where the tax money is applied, the KISD is not required to send as much money to the state for distribution to other, less tax rich districts.
Smart money moves such as the 2018 Swap and Drop tax ratification is yet another reason home owners support the district. KISD ranks in the top 25% of districts in the state while working with a budget in lowest 20% of districts.
Considering Schools
Homes within KISD's Zoning
Everyone likes to rely on district ratings they find online, but it's unwise to count on them to compare schools. The key to choosing the right school for your child should really have less to do with a district's rating and more to do with the campuses he or she will attend.
I always encourage parents to visit the schools in a new area. Be sure and take the time to get out there and take a look at the schools. I've found administrators are happy to meet with prospective parents and students. They'd love the opportunity to show you around. Not only will you get a better feel for a school's fit for your child, you'll feel a lot better sending your kids to a school you have more knowledge about than what you can read online or in a brochure. If you'd like someone to tag along, just give me a call. It can sometimes be helpful to have third party input.
What to Expect
KISD Boundary Homes for Sale
Homes for sale in the Keller school district boundary are widely varied in price, age and style as the area the district covers is wide. Generally speaking, the eastern side of the district east of highway 377 is made up of the city of Keller and feeds into Keller High School.
Homes in the KHS feeder pattern are sometimes a bit older and often on larger lots. The area north of 1709 is made up of, in large part, the original homes in the city. Acreage lots, large trees and homes built between the 1970's and mid 1980's are available. But you'll also find newer luxury homes in smaller additions like Woodford, brand new construction neighborhood such as Gene Estates, and even one of the two large planned communities in Keller, Marshall Ridge.
The southern side of the KHS feeder pattern is home to Hidden Lakes, the original master-planned community in Keller. Lots are closer in size to what's found east of Highway 377 in Ft. Worth. There are also several established neighborhoods of homes built in the early 1990's like Highland Oaks and Heatherwood Estates. New home neighborhoods on the south side tend to run along North Tarrant Parkway and into the KISD portions of the city of Colleyville and North Richland Hills. The Keller side of the district tends to run at a higher price per foot than areas west.
The west side of the district runs from Highway 377 to just west of I-35. Because the North Fort Worth area grew outward, towards the west and north, you'll notice that the pattern of homes for sale tend to get newer as you head those directions. Most of the homes for sale in KISD's Central and, Timber Creek High School boundaries were built after 2000. there was land available for large master-planned communities like Heritage and Crawford Farms.
The southwest portion of the district feeds into the Fossil Ridge High boundary. FRHS, the second high school in the district, opened in 1995. Enrollment grew quickly like the area it serves. Many of the homes in the Fossil Ridge feeder pattern were built around that time. Neighborhoods like Arcadia Park and Park Glen include homes in the schools boundaries. These neighborhoods benefit from mature trees and are often at budget friendly prices compared to much of the area. -Cindy
Have a Question about Homes for Sale in the Keller School District? Give Us a Call. We'd Love to Help.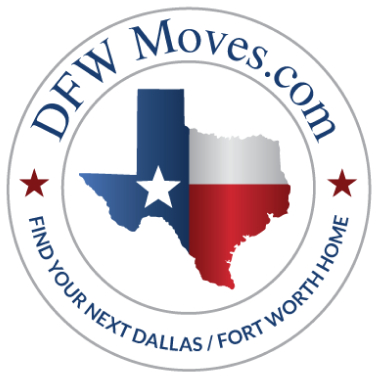 Cindy Allen
Keller Realtor®
Browse homes for sale in Keller School District. When you want information on any of these KISD real estate listings, just click the "Request More Information" button when viewing the details of that property. We're happy to get you the disclosures, past sales history, dates and prices of homes recently sold nearby, and more.
And, if you haven't already, be sure to register for a free account so that you can receive email alerts whenever new Keller School District listings come on the market.