Keller Homes for Sale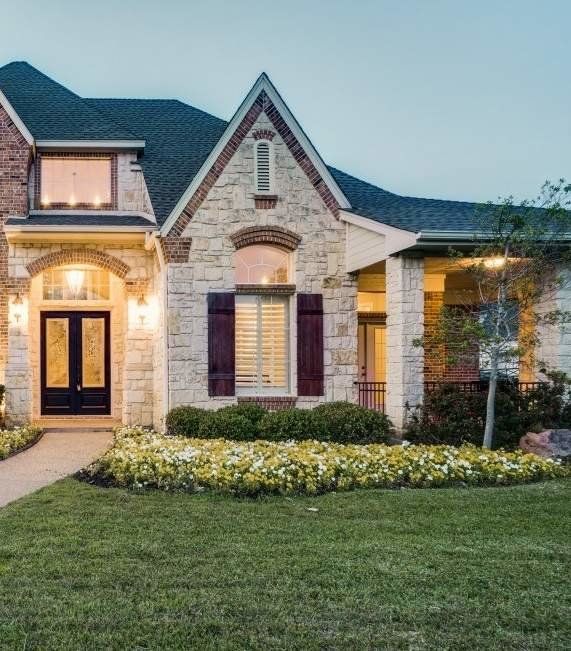 Perennial Award Winner
National Attention for The Quality Lifestyle
Keller has grown from a mere 5000 residents in 1980 to over 40,000 and near build-out today. The charming locally owned businesses that line historic Old Town Keller's Main Street along with the landmark water tower tell the tale of the city's history as a railroad stop. Keller may be located in one of the fastest growing areas of the Metroplex, but the city still manages to retain its small town, welcoming vibe. Keller's warmth and spirit garner the town national attention for quality of life despite its growth, winning multiple "Top Places to Live" awards year after year.
Read more about living in Keller
REAL ESTATE AND HOMES IN KELLER
REAL ESTATE AND HOMES IN KELLER
January 28, 2022
KELLER SPECIALTY HOME SEARCHES
Check Out Popular Keller Neighborhoods
National Recognition
Keller's High Quality of Life
Located in one of the fastest growing areas of the Metroplex, Keller started gaining national attention when MONEY magazine named the city to it's "Best Places to Live" list of small U.S. towns.
MONEY magazine was only highlighting what Keller home buyers already know. Keller offers big-city conveniences and amenities, while showcasing the best of its small-town roots.
Keller's Bear Creek Park spans 44 acres and serves as a city hub, connecting with other parks across the city through a series of trails.
The strength of the city's excellent economy, admired public schools and low crime rates are just a few of the factors that contribute to Keller's high quality of life. They go a long way in solidifying the city as a desirable location for home buyers.
Keller is an easy drive to major business hubs and employers like TD Ameritrade, Charles Schwab, and Fidelity Investments as well as FedEx and Sabre Holdings. These companies, located within the nearby Alliance area's "Golden Corridor" have helped Keller's population triple since 1990.
Things We Love About Keller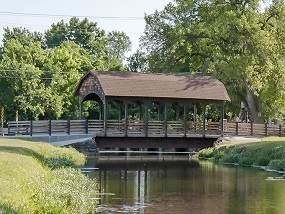 Keller's Parks
With 336 acres of developed park space and more than 26 miles of hike and bike trails, it's obvious residents and elected officials put green space and an active lifestyle high on the priority list for funding.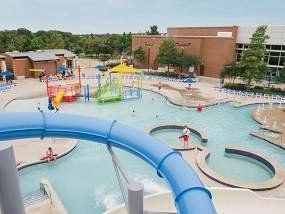 Keller Pointe
You've probably driven by Keller Pointe's outdoor splash pool. But do you know what's inside the city's recreation center? How about almost 92,000 square feet of fitness and recreational sport amenities.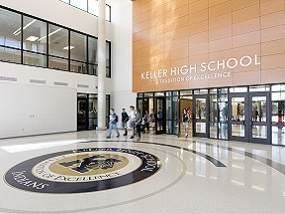 Keller High School
KISD fields 4 high schools, but Keller High is the only one located in the city boundary. Scholars within the city limits (generally east of Highway 377) plus parts of Colleyville, Southlake and North Richland Hills attend KHS.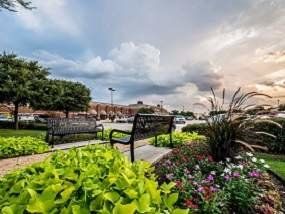 Town Center Shops
Painting With a Twist
Orangetheory Fitness
Play Street Museum
Bear Creek Running Co.
Boca31
FnG Eats
---
Highly Regarded
Thriving Schools
Keller ISD Serves 9 Cities
Safe streets, small city attitudes and big city convenience are all considerations for the "Best of" lists the city regularly finds itself on. But it could very well be the quality of the schools located within the city that is the biggest draw for Keller home buyers.
Considered to be one of the top districts in the area, Keller ISD covers about 51 square miles and serves the Tarrant County city of Keller, plus small portions of Colleyville, Watauga, Haltom City, Hurst, North Richland Hills, Southlake and Westlake. The largest growth though, is from the N. Fort Worth - Alliance area that spans generally west from the border of Keller at Highway 377-Main Street all the way to I-35W.
Students at Keller's Hidden Lakes Elementary compare notes.
Tops in the District
Schools Within Keller's Borders
A One High School Town
The KISD schools located within Keller's borders are consistently recognized as the highest achieving of the district. All feed into Keller High School. Though it's the oldest of the district's four high schools, KHS has undergone a massive renovation and expansion that includes state-of-the-art technology infrastructure.
Being a one high school town has it's advantages. The entire city rallies around the KHS Indians. And because the schools are so well regarded, the city generally attracts families who have a high interest in supporting the schools.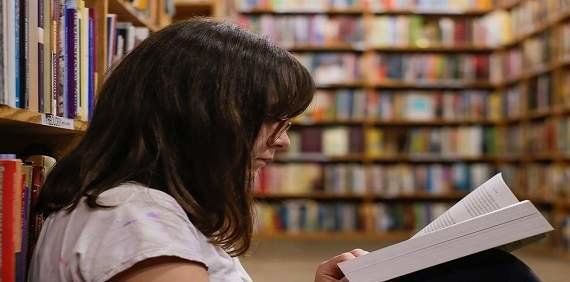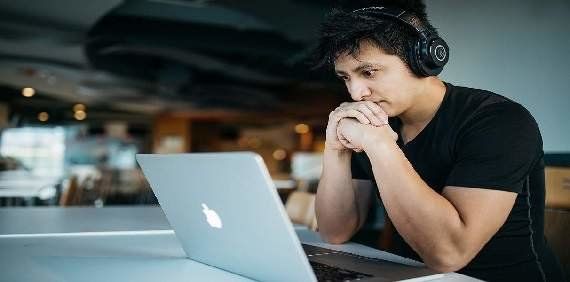 The Keller City Library's computer lab is open and dedicated to student use at least one evening per week,"staffed" by qualified high school students offering free tutoring for K-12th graders.
Keller's two middle schools, Keller Middle and Indian Springs Middle, are filled by the graduates of the city's seven elementary schools. You can learn about each of them and find homes for sale by school name on the main Keller ISD page. Or give me a call and I'll explain the merits of each for your family.
Other school districts serving a very small portion of Keller include Grapevine-Colleyville ISD and the Southlake Carroll ISD.
Kellers Award Winning Lifestyle

Keller's reputation continues to grow as there are a new host of awards bestowed on the city each year. Location, focus on parks and recreation, and a family oriented, business friendly climate help Keller keep its rightful spot on the Top Ten lists again and again. Here are just a few:

Best Small Cities in America - WalletHub
Top 10 Cities to Raise a Family - SmartAsset
Top 10 Safest Neigthborhoods - The Dallas Morning News
Top 10 Neighborhoods Overall - The Dallas Morning News
Best Suburbs - D Magazine
Best Cities in America to Raise a Family - Zoomtens
Best Park - Living Magazine
Scenic City Gold Status - Scenic City Texas
Excellence in Code Enforcement - Building Officials Association of Texas
Leadership Circle Gold Award for Financial Transparency - Texas Comptroller
Best Place to Ride a Bike - Living Magazine (for Bear Creek Trails)
Tree City USA - The Arbor Day Foundation
---

---
Old and New
Best of Both Worlds in Keller
A City of Unique Contrasts
Rural and Urban within minutes of each other. The city fits both categories or rural and urban as state highway 1709 brings shops and businesses through the center of town while many residential areas feature large wooded lots, even acreage for horses.
Old and new, side by side. Historic "Old Town Keller" and the newer "Keller Town Center" is another of the city's contrasts. Take a stroll through Historic Old Town Keller and you'll take a step back in time on the site of the original houses and Main Street. Many of the original buildings have been preserved and converted into the wonderful shops and businesses found here today.
View of the lake behind Keller's City Hall which overlooks some of the city's 336 acres of developed park land and 17 miles of trails connecting area neighborhoods. Photo By 1958publius [CC BY-SA 4.0 ], from Wikimedia Commons
Just down the road a bit you'll find the face of the "new" Keller. Keller Town Center's 340-acre, mixed-use planned development features trails, lakes, and greenbelts. The Keller Town Hall, Town Hall Plaza, and Keller Independent School District's Natatorium are all located in Keller Town Center.
There is always something going on around Keller Town Center facilities. It could be High School swim and dive practice, water aerobics or even a portion of a triathlon at the Natatorium. Or maybe you'd be interested in one of the seasonal events the city hosts at Keller Pointe or one of the town's parks.
Discovering
The Keller Lifestyle
Combining Parks and Art
For those wishing for a "cultural" way to spend a day, be sure and check out the Keller Gallery Walk sponsored each month by the Keller Public Arts Program. Or, for more outdoor activity, look into the city's Pathways to Play initiative.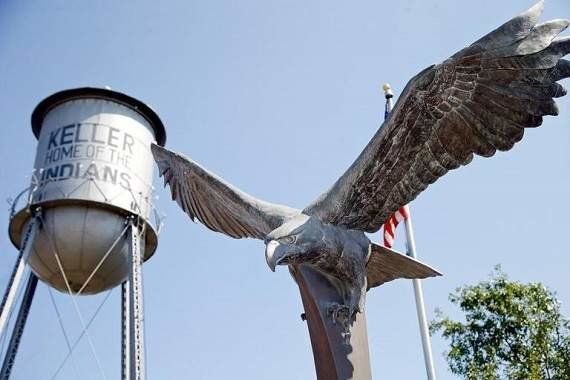 Keller's public art rotates on a yearly basis. Much of it is found along the trails within a mile of Town Hall. Other artwork includes 11 pieces in Old Town Keller where the sculptures are limited to original works by Texans. The brightly colored anamorphic sculptures are scattered along park trails.
Ten "pocket parks" located along the Bear Creek Greenbelt feature anamorphic sculptures that only reveal themselves when the viewer is standing in just the right spot. Each sculpture is equipped with signs offering clues to the landmark depicted by the art piece.
Two of the 10 'pocket parks' have themed climbing equipment, while two others feature interactive play surfaces that light up in response to players' movements.
Considering homes for sale in the Keller area?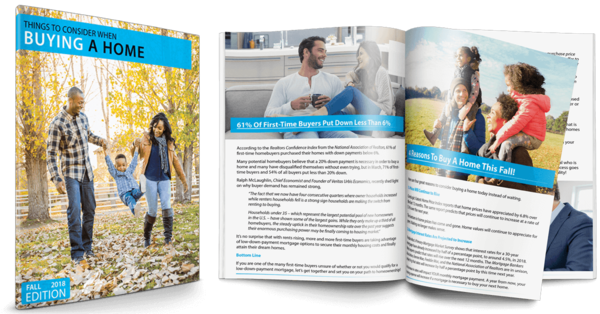 This free eGuide will answer many of your Keller area home buying questions and likely bring up a few things you didn't even know you should consider.
SEND ME THE eGUIDE
---
Staying Active in Keller
If you decide to buy a home in Keller, don't miss out on the activities just down the street at The Keller Pointe. The city's recreation center, Keller Pointe serves as an anchor to the 11 citywide parks and miles of the trail system.
The Pointe offers Keller residents an indoor pool (and my favorite, the lazy river) plus recreation and fitness facilities. The outdoor pool can make for hours of fun at the water park.
You'll no doubt find an activity or two worth signing up for when you review The Pointe's offerings catalog. Keller residents can choose to enroll in everything from martial arts and aquatics classes to Dungeon Quest Camps. Or how about signing up for "Little Veterinarian Class", a perfect place to learn about animal care for that little family member of yours who begs to have a dog.
City Sponsored Events
The city capitalizes on its small-town charm and strengthens its connection to homeowners throughout the year by hosting a wide variety of special events. Many center around holiday, while others welcome in new seasons. A couple of less well-known events that allow you to bring the family together while meeting new people include the Monthly "Night Hike" and the "Fishing for Fun" events.
---
---
The Night Hike meets the first Monday of the month and explores different sections of the town's 24 miles of trails under the stars. Fishing for Fun is a morning of Rainbow Trout envy with prizes for first and last caught. Smallest, largest, and most caught are also awarded. Both the Night Hike and Fishing for Fun make great family outings.
Adult events often center around the arts and music with outdoor concerts or 'wine and dines' at the outdoor amphitheater behind Town Hall. Many enjoy the evenings of free art browsing, conversation and refreshments at the Keller Public Arts Program's Evening with the Artists events.
Keep an eye on the city's website or their award winning Facebook page until you learn the pattern of Keller's rotating and seasonal sponsored events.
Things To Do In Keller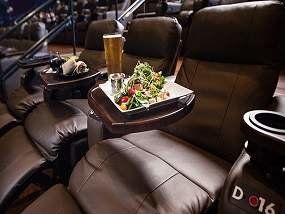 Moviehouse & Eatery
The food's delish, the cocktails cold and the fully reclining power leather seats could only be improved by adding a message button. Expect to find you've spilled on your shirt despite your best efforts to eat in the dark.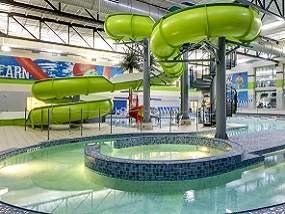 Float The Lazy River
Everyone has seen Keller Pointe's outdoor splash park. But have you floated the indoor lazy river? You could always go to the Pointe and use the 92,000 square feet of fitness amenities. But given a choice of the two, why would you?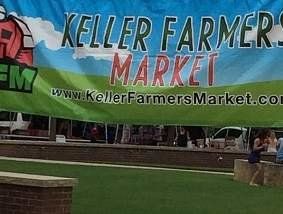 Chef Day Saturdays
Grab a seat at Keller's Farmer's Market and watch as local chefs and producers unite to share their passion about locally grown food. They'll show you how to use the fresh ingredients available at the market that day.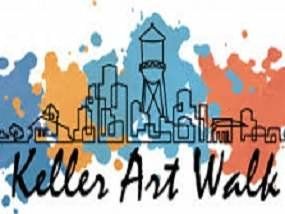 Art Walk
Take a stroll along Old Town's promenade and view the 11 piece rotating sculpture display. Meet the artists whose work is on display while enjoying entertainment from Keller school district student musicians.
---
Discovering
Keller Real Estate
When it comes to the Keller housing market there's plenty to get excited about. The town offers acreage lots that allow a horse and chickens, active adult garden homes, planned communities with neighborhood amenities and every thing else in between.
You'll find new builder homes, both volume built and custom with in the city border. More traditional suburban homes can be found in well-established neighborhoods, some on larger lots. Others don't as require much mowing. There are some affordable options, but there's also newer executive homes.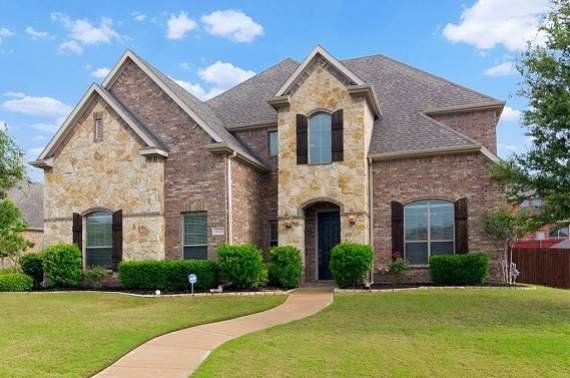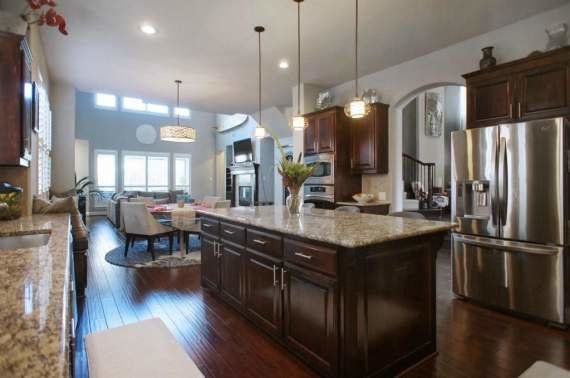 Exterior of Keller home in the Flanigan Hill neighborhood and chef's kitchen in the city's Newton Ranch Addition.
Pair the variety of home styles, sizes and price points with an active business community and the extraordinary school district and it is no surprise Keller's been named to CNN/Money Magazine's biennial listing of "Top 100 Places to Live — America's Best Small Towns" three times since 2007, including taking seventh place in 2009.
Regardless of where in Keller they live, residents have a strong commitment to the place they call home. If you'd like to see if Keller may offer just the right home for you, give me a call. I'd love to tell you all about the housing options available. I'm more than happy to share what I know about Keller real estate choices and show you around the area.-Cindy
Learn More About Living in Keller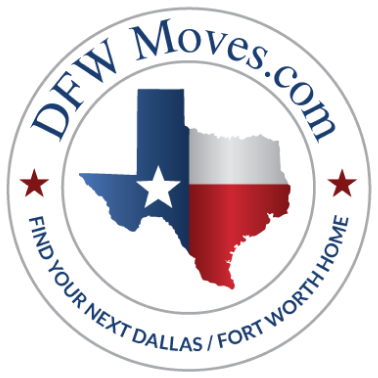 Cindy Allen
Keller Realtor®
HOMES IN POPULAR KELLER NEIGHBORHOODS
Are you thinking about selling a home in Keller, TX, or just wondering "What's my Keller Home Worth"? Check out our FREE home valuation tool for an instant estimate of your Keller home value. Click the red button above, enter your Keller property address, and you'll receive a detailed home value report including sold home comparables from your Keller neighborhood by email.