HOMES FOR SALE IN CARAWAY, HASLET TEXAS
October 3, 2022
Haslet may have just the right home for you, if you know where to look.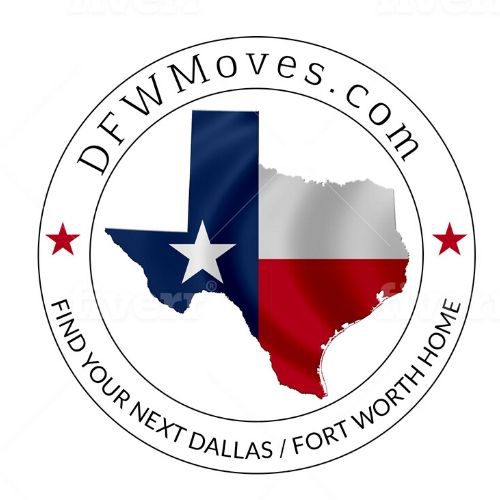 Cindy Allen
Haslet Area Realtor®
Contact Us
You'll definitely want to consider Haslet if you are thinking about a move to the North Ft. Worth area. The city offers home buyers every type and style of property. From new construction homes to something a bit more established, on standard lots or on a bit of land, Haslet has option for you. In most every price range, too. We'd love to hear from you when you're ready to explore the area. We're looking forward to showing you around town.
Search Haslet, TX Homes for Sale by Special Features
Search Haslet Homes for sale by Popular Neighborhood