Homes for Sale with Inground Swimming Pool in Grapevine, Texas
September 28, 2023
Click to see
All Grapevine Homes
or browse Grapevine homes by
Features & Popular Neighborhoods
Search DFWMoves.com for
Homes for Sale with Inground Pool by School District
Homes for Sale with Inground Swimming Pool by City
Invite Friends Over To
Play in Your Backyard Pool
Of all the amenities Grapevine home buyers consider for their home, a pool seems to be the one that people have less flexible about. It seems they either must have their own backyard swimming pool, or they absolutely don't want one.
The folks who insist on a pool are the ones who've had a pool before. Their last home had one or they grew up with a pool. They know what's involved in the maintenance and they're not afraid of the work or expense.
Most often home buyers who don't want a backyard pool are those who've never had one. They imagine hours on end adding chemicals and are afraid of the unknown operating expense. It's not nearly as much trouble as you may think.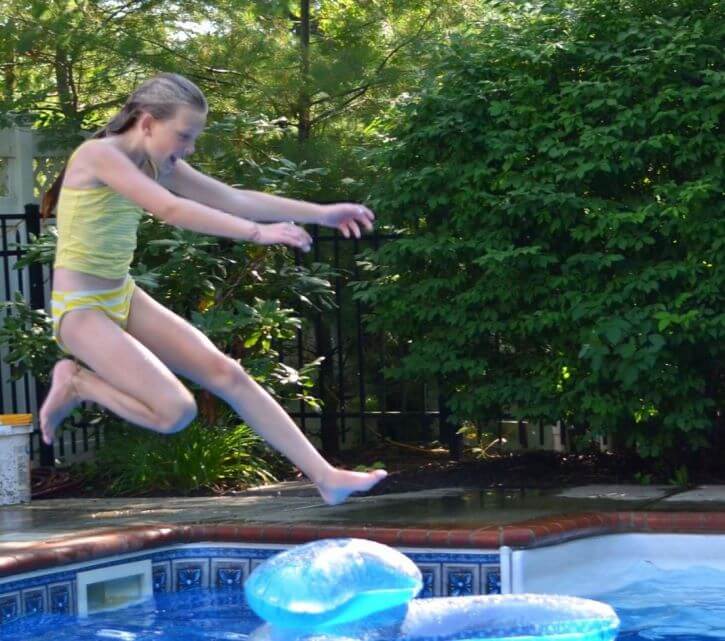 Pools are a great gathering spot for kids, family and friends. Many home buyers create "staycation" worthy backyards with outdoor kitchens, cabanas, lush landscape and multiple seating areas. And a view of the pool out den windows is enjoyable year 'round, especially with landscape lighting on timers.
If you're considering a Grapevine pool home, take a look at what's available above, and let me know when you're ready to take the plunge. I'm glad to show you the homes in Grapevine with inground pools.
Thinking of Making Grapevine Your Next Home Town?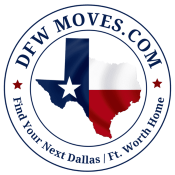 Grapevine Area Realtors®
Contact Us
Even if you aren't planning to buy or sell for years, we hope you'll feel comfortable calling to talk about your unique real estate situation. We'd love the opportunity to become your Grapevine area real estate agents long before you actually need one.