NEW CONSTRUCTION BUILDER HOMES IN THE GCISD
October 3, 2022
$1,625,000
Med. List Price
---
Search DFWMoves.com for
New Construction Builder Homes
---
New Housing Boom
Nice Selection of New Homes
The last several years have seen a welcomed increase in the number of available new home developments in the Grapevine-Colleyville School District boundary. In the past you could find one new builders' speculation home here or there. But these days new developments are seemingly popping up across the area. That's good news for home buyers considering new construction in the GCISD.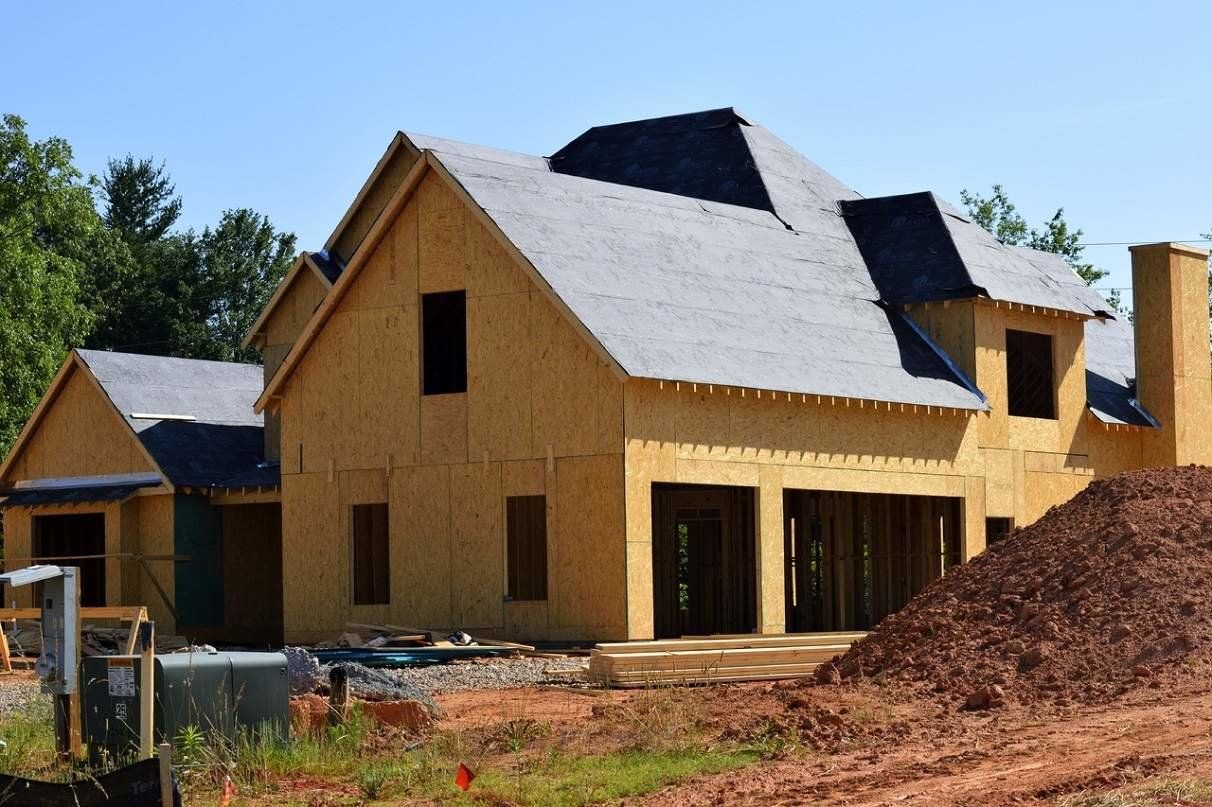 All Stages of Construction
Choosing the Right Neighborhood & Builder
With the wide range of new home choices in the GCISD it can be a bit overwhelming to make sure you've seen all that's available to you. Builders promote information on homes coming out of the ground, but because the build time may be 9 months or longer, builders have started the city's approval process on several properties that aren't necessarily on your radar. Naturally, builders would like to sell the inventory that costs them money today verses have a buyer waiting for a home that hasn't broken ground.
I've worked for builders and know how to make sure you're aware of all that's available to you. If you think you'd like some help making sure you get your best deal on a new home in the Grapevine-Colleyville school district boundary, give me a call. I'm happy to show you what to look for, what to avoid and how to compare builders' offerings. -Cindy
GCISD Specialty Home Searches
Search Homes for Sale in the Grapevine-Colleyville District by School Name