Home Buyer's
Toolbox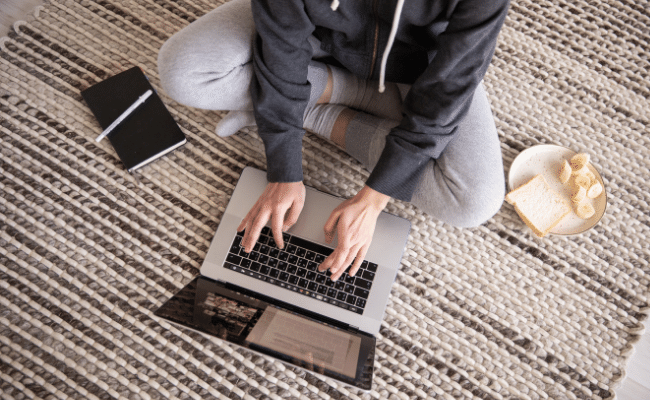 Get Real-Time Personalized Listings by Email
Check out the latest listings the minute they hit the market.Accurate. In real time. Direct from the MLS. There are no ads to dig through. And the criteria can be as specific as a home with gas cooking on a cul-de-sac lot with a 3 car garage in your favorite school boundary! So let us know your hearts desires, and we'll get you set up for instant gratification.
---
---
Is now a good time to buy? Which is better... new or pre-existing? What should I do right now to be ready when the right house comes along? We get these questions from home buyers every day. In this guide we'll help answer those plus talk about buying your house using the best of today's technology and why being fully credit approved right from the start matters.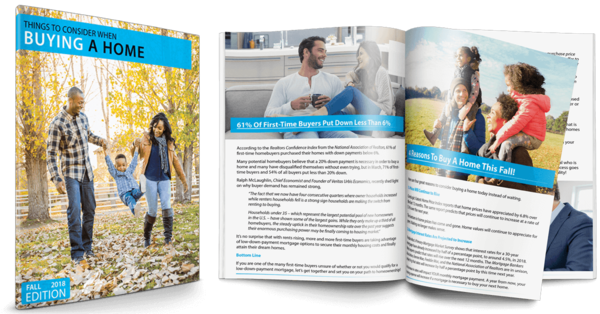 ---
---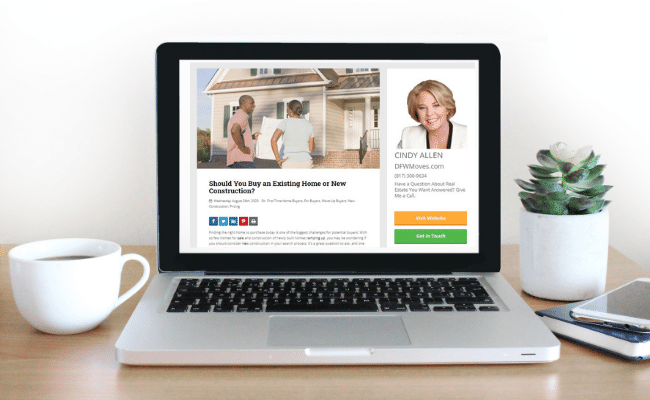 When you're considering buying a home it pays to know what's going on in the market. How tight is today's lending environment? What impact does the current inventory level have on buyers today, in the the near term? Should you buy now or wait? What do experts say about the future of interest rates and the market? The Buyers Blog is where we boil down the current market data and trends into quick and informative "short reads", infographics and videos.
---
---