When Will We See More Houses For Sale?
Posted by Cindy Allen on Thursday, January 20, 2022 at 11:38 AM
By Cindy Allen / January 20, 2022
Comment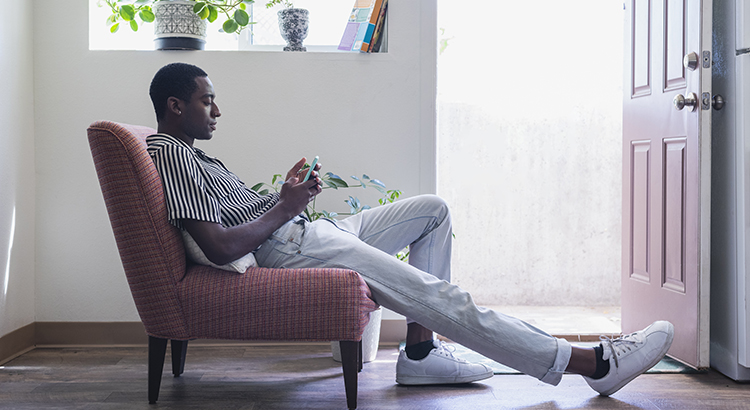 This is the time of year home buyers in Keller, Southlake and the rest of the Alliance area start expecting more homes to come on the market. But so far this year it seems very hard to find a house to buy.
Everyone can agree there are more buyers searching for a home than the number of homes available for sale. This low housing inventory isn't new. But it's important to understand this challenge, and what this lack of homes for sale means to you in the future.
New Home Construction Was Already Behind Historical Averages
The graph below shows new home construction over the past 50 years. Builders had an oversupply of homes that exceeded the long term average during the housing bubble. (See the red lines) At that time the oversupply of homes forced values to declined. It was also a factor leading to the 2008 housing crash.
Now, new home construction has fallen off. For the last 13 years builders haven't been able to keep up with the historical average number of homes needed (as illustrated in green on the graph). So we entered the pandemic with a decade long inventory deficit.

The Pandemic Has Changed the Housing Market
The pandemic brought a renewed appreciation and focus on the meaning of home. So, as mortgage rates dropped to at or below 3%, buyers jumped into the market to take advantage of low rates and move to a home that met their changing needs. Some sellers, though, had concerns about putting their houses on the market: Covid was a new unknown.
The result? The number of homes available for sale dropped even further.
Now that a lot of that original fear over the pandemic is past, these sellers the market so badly needs don't have a place to go if they do sell. Do you see the problem?
So, What Does All of This Mean for You?
For a buyer, low inventory is a challenge. Who wants to settle when choosing the home of their dreams?
There is some good news. Experts suggest we'll start to see more homes for sale in 2022. But you shouldn't put your plans on hold waiting. Think back to your goals and remember why finding a home is important. Prices are still increasing, and so are interest rates. So stick with your search and if you see a home you like, you'll want to jump on it right away.
The Take Away
If you've committed to buy a home this year, let's connect to discuss what's happening in our area, what homes are available, and why your home search in this low inventory market is still worthwhile.