When Buying a New Home You're Going to Pay for Convenience
Posted by Cindy Allen on Saturday, July 23, 2022 at 4:44 PM
By Cindy Allen / July 23, 2022
Comment
I know. You really, really want that new fridge, washer and dryer in your new house before you move in. There's a misperception that home builders buy these items "in bulk" and get a great deal on them. So, buyers of new construction homes are often a bit put off when they see retail pricing in the builders' catalog of "convenience items".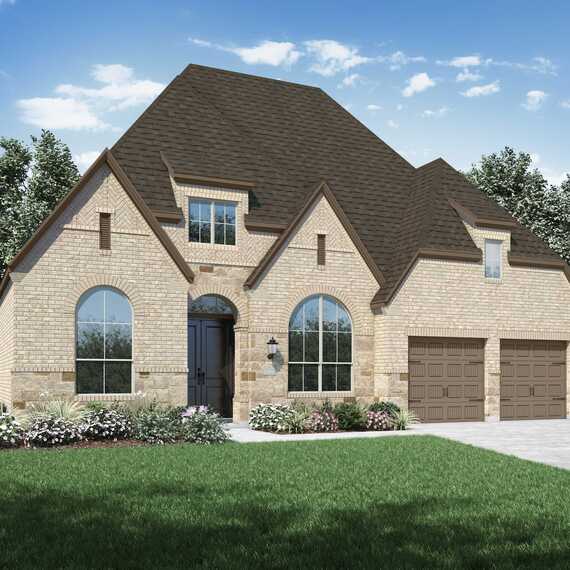 While builders do have agreements with manufacturers and suppliers for the things they put into every home, like disposals, dishwashers and ovens, they don't typically get a big break on the "one-off" French door fridge you just have to have.
And somebody, if not you, has to be there to take delivery and make sure they're not scratched or dented. If it's not you waiting around for appliances after you move in, plan on paying the builder to do it in the price of the item.
While we're at it, let's talk about why the ceiling fans, garage door openers and other "standard" upgrades are so much higher priced than if you bought them yourself at Home Depot.
Well, first of all there's the labor to install. Have you priced that lately? Last time I checked it was about $150 for one ceiling fan.
But there's also the fact that a certain percentage of your choice items are delivered damaged, the wrong model or color, or stolen by that band of thieves that track new home builders. Additionally, the builder usually warrants these items. So those expenses are added across the price of all.
Thinking like a new home builder, and knowing they must cover their costs (especially when providing a convenience for you) makes it easier to see where a builder can negotiate. That's where you want to turn your attention to.
There are so many myths and misunderstandings about buying a new home from a builder. But when you put yourself in a builder's shoes, it's easy to see why these new construction companies do what they do. And understanding that will provide you with some opportunities to get the best deal available.
Search DFWMoves.com for
New Construction Builders Home by School District
New Construction Builders Homes by City