So What's Ahead for 2023 Home Prices and Interest Rates?
Posted by Cindy Allen on Friday, November 11, 2022 at 12:40:18 PM
By Cindy Allen / November 11, 2022
Comment
2023 is just around the corner, and experts are making their predictions on the future of mortgage interest rates and home prices for the new year.
Mortgage Rates? The Fed Has Remained Steady in Their Response to Inflation.
2022 saw a dramatic increase in mortgage interest rates over the last half of the year in response to inflation. Rates topped 7% near the end of October, the highest in 20 years. While rates are still lower than those seen in the 1980's, 2022 was the first time we've ever seen rates double in the span of one year.
Such unprecedented rate movement makes interest rate forecasting less predictable, but experts tend to agree, keep an eye on inflation to know where interest rates are heading. The Fed is using interest rates to fight inflation. If inflation stays high, mortgage rates will likely remain high too.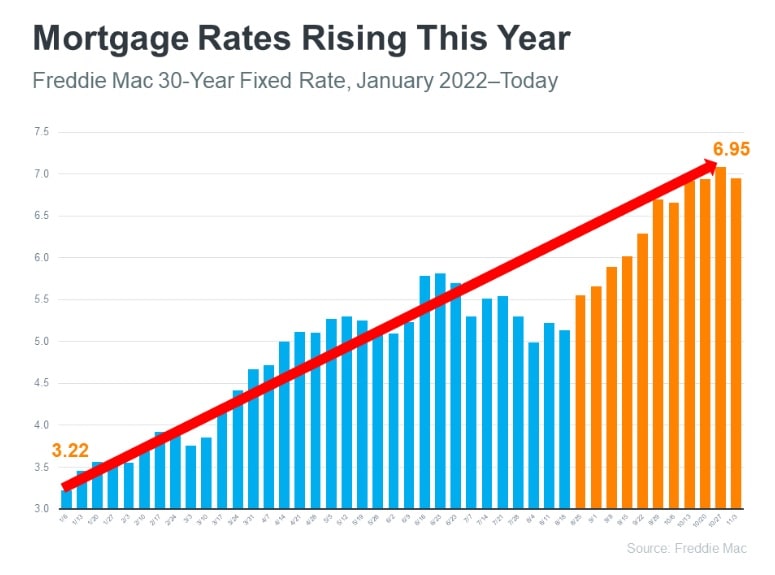 Home Price Changes? It Depends.
Higher interest rates have brought an easing of buyer demand. So what should home buyers and home sellers in Southlake, Keller, Flower Mound and Haslet areas expect? Well, it all still depends on the local market factors like the supply of new listings and if an area was overheated. Some areas may still see slight price growth while others may see slight price declines. That helps explain why experts show a wider spread in their most recent national forecasts.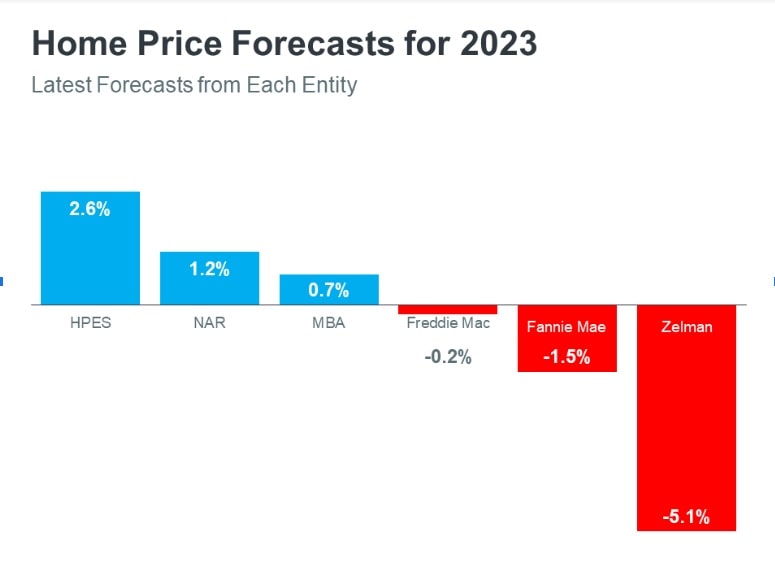 Bottom Line
Not sure how the current mortgage interest rates and adjusting home prices play to your favor in buying or selling a home right now? There are actually opportunities to be had in both. Let's connect and let me show you how to make the most of the uncertainty