What to Expect From the Spring Housing Market
Posted by Cindy Allen on Monday, March 28, 2022 at 10:42 AM
By Cindy Allen / March 28, 2022
Comment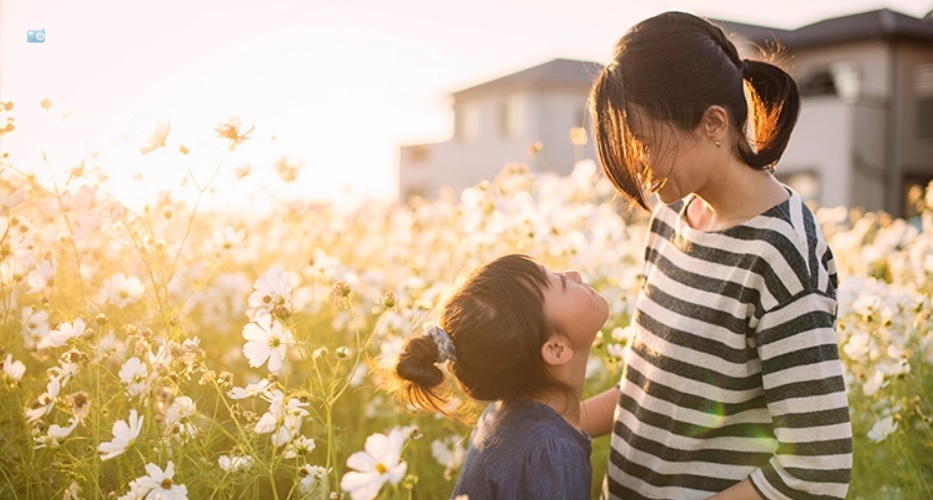 It's the start of the spring housing market, and despite some uncertainty like conflict overseas, inflation at home, and rising interest rates, the housing market seems immune.
So what can you expect Spring 2022?
1. Rising interest rates.
Mortgage rates are up over a full point in the last six months and experts project an upward climb through the spring and beyond.
If you're considering selling to move up, or are a first-time buyer, understand that waiting will mean a higher mortgage interest rate. Your monthly payment will be affected as will the cost over the life of your loan.
2. Increasing Availability of Homes??
While the National Association of Realtors reports the supply of available homes just increased for the first time in eight months nationally, we're not seeing a noticeable increase in Southlake, Keller, Roanoke, Argyle, and surrounding areas.
It's true spring typically sees an increase in inventory. If you're a buyer who has been blocked from buying, you may have more opportunities in the months ahead. However, be prepared to act quickly if you find a home you like.
If you're a seller, there may be additional competition, but likely not enough to make any changes to your plans.
3. Home Prices Continue to Climb

Demand still outpaces supply. Across the US we're almost six million homes short of meeting the demand according to Realtor.com's recent Housing Report. And we're facing millions of millennials reaching first-time buying ages. We face a long road to catch up.
If spring does bring more inventory, the level of appreciation will slow down from the 18-20-22-25% we witnessed across the Metroplex last year. But prices will still climb.
The Take-Away
Three things seem certain this spring for homebuyers in Southlake, Keller, Roanoke, Argyle, and surrounding areas:
Mortgage rates will increase more
The number of available homes for sale may slightly improve
Home prices will continue upward
Thinking of buying? Waiting won't improve your chances of a lower interest rate or a more affordable home. In fact, you may get locked out of buying anything at all as qualifying for the same home you can buy today becomes more difficult.
Let's get together and discuss how you can make your best decisions in this Spring market.