Use Builder's Incentives Wisely
Posted by Cindy Allen on Thursday, December 1, 2022 at 11:30 AM
By Cindy Allen / December 1, 2022
Comment
Builders often offer buyer "incentives". It may be that they're sitting on unsold inventory. Those are often the incentives you're looking for. They can save you real money.
It may also be that an offered incentive was planned and added to the price across all homes. Sometimes we'll see a builder increase prices, and at the same time add an incentive. It gives the market a bit of time to adjust to the new pricing.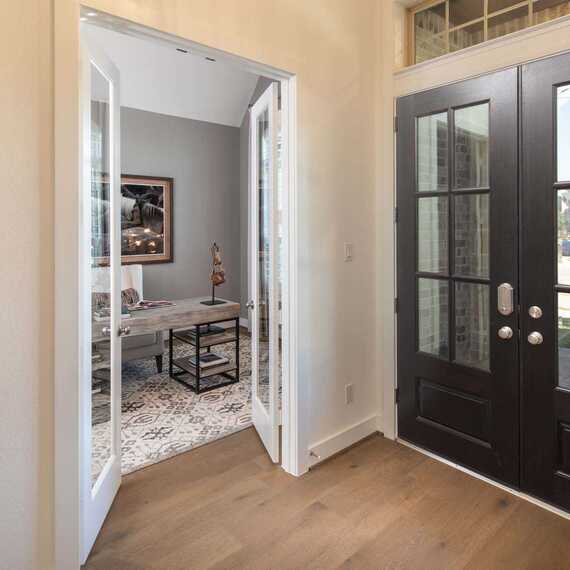 If you pay attention, you'll also see builders remove an incentive and reduce the price, on one home if they need to sell it now, or across the entire neighborhood if they're changing their promotion mix to better compete with other builders.
Is the incentive on just one home, or is it a promotion across all their homes or one specific neighborhood?
Keep in mind, if a builder offers a choice of cash for closing, or upgrades at the design center, which assumes you're not saving by buying off the rack, the cash has more real value. Builder upgrades are marked up around 50%. Could you add that upgrade later, for less, and instead take the full price in cash incentives?
There are so many myths and misunderstandings about buying a new home from a builder. But when you put yourself in a builder's shoes, it's easy to see why these new construction companies do what they do. And understanding that will provide you with some opportunities to get the best deal available.
Search DFWMoves.com for
New Construction Builders Home by School District
New Construction Builders Homes by City