The Window for Top Dollar is Now for Area Sellers
Posted by Cindy Allen on Thursday, February 17, 2022 at 5:35 PM
By Cindy Allen / February 17, 2022
Comment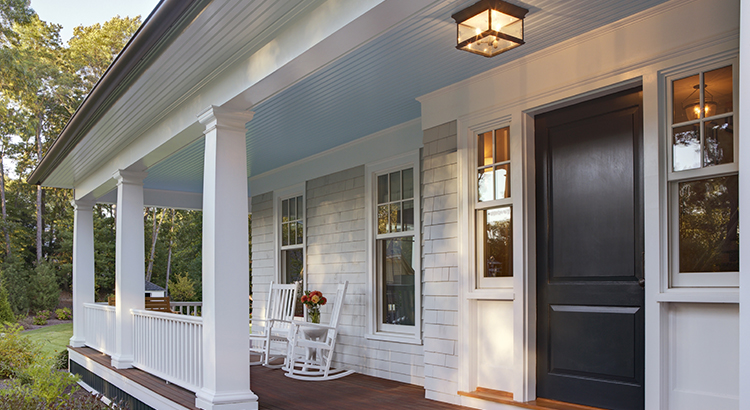 Supply and demand. They're the two factors that determine if you're going to sell for top dollar, or need to make price adjustments. Home sellers in North Texas, if you're thinking about selling your house this year, the window of opportunity is right now.
Demand Is at Historic Levels This Winter
The ShowingTime Showing Index tracks the average number of buyer showings on homes for sale in Argyle, Roanoke, North Fort Worth and the Alliance area. It's an extremely reliable leading indicator of current and future homebuyer demand. The most recent index shows December was the busiest December in five years (see graph below):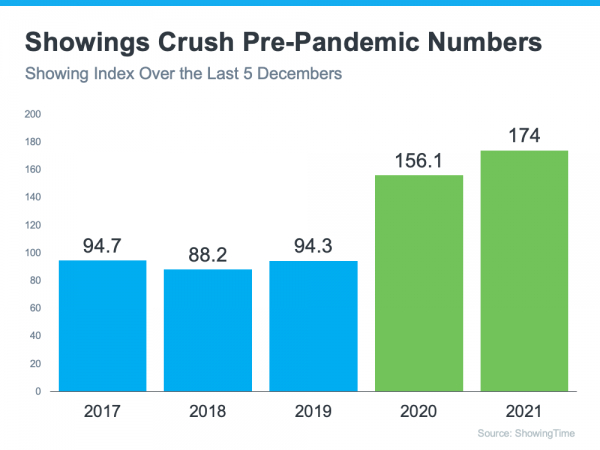 Remember, to get the best price for something (your home?) you want to sell it when the demand is highest
Housing Supply Is Extremely Low
On the opposite end of the equation, Realtor.com releases data on the number of active residential real estate listings. Notice the monthly number is the lowest of any January since 2017 (see graph below):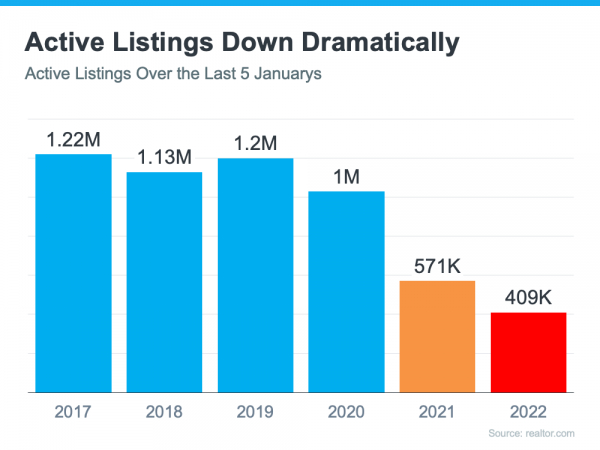 And don't forget, the best time to sell an item is when there's a limited supply. This graph clearly shows how extremely low housing supply is today.
Supply at Historic Lows, Sales at 15-Year Highs
According to the latest Existing Home Sales Report published by the National Association of Realtors, sales are at the highest annual level in over 15 years. Additionally, the current supply is at the lowest point ever reported.
The Take-Away
More than at any other time, the demand from home buyers exceeds the supply of homes for sale. This high buyer demand and low supply gives sellers an amazing opportunity.
If you're considering selling, let's get together to discuss the process of listing your house today.