Renting Costs More Than Owning Across the Metroplex
Posted by Cindy Allen on Monday, January 31, 2022 at 2:09 PM
By Cindy Allen / January 31, 2022
Comment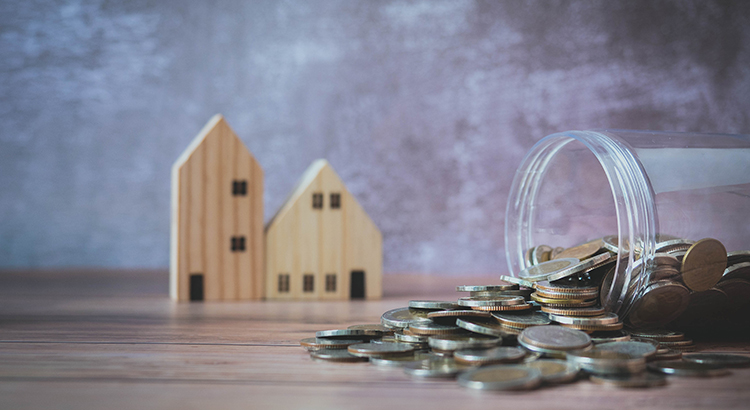 I'm hearing from people who were thinking about buying a home in Flower Mound and Keller, as well as the Alliance areas like Northlake and Haslet. They've put their plans on hold because of rising prices and mortgage interest rates.

I understand these potential buyers' disappointment that the market has increased all around them, but they're missing the big picture. It's more affordable to own than rent. Check out this latest CoreLogic Single-Family Rent Index and the graph.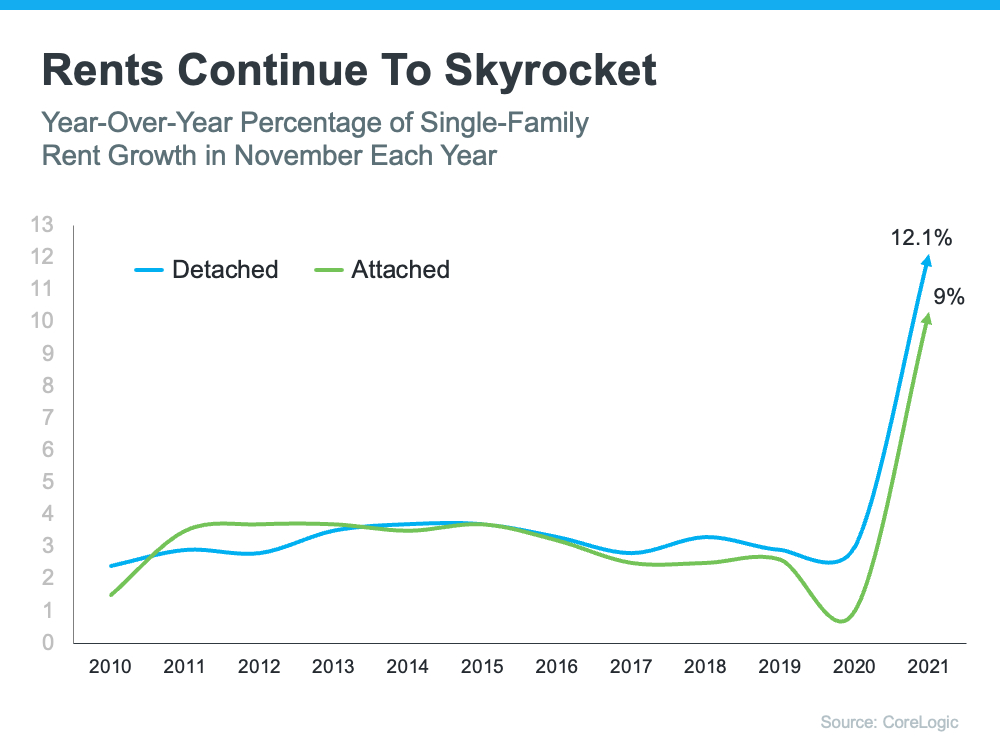 How Does That Affect You?
With rents climbing at such a steep rate, rising home prices and mortgage interest rates shouldn't keep you out of the market. Buying a home pays yourself instead of a landlord. And as you pay down the loan and your home value increases you're increasing your own net worth, not the landlords. Plus you'll have locked in a payment amount. Your principle and interest remain constant while rents rise.
The Take-Away
Finding the energy to stay in the housing market will pay off. Both in terms of lower monthly costs and long term financial wealth. Reach out if you want some help weighing your options or making sure you see the whole bigger picture.