On The Fence About Moving This Spring?
Posted by Cindy Allen on Thursday, April 14, 2022 at 9:47 AM
By Cindy Allen / April 14, 2022
Comment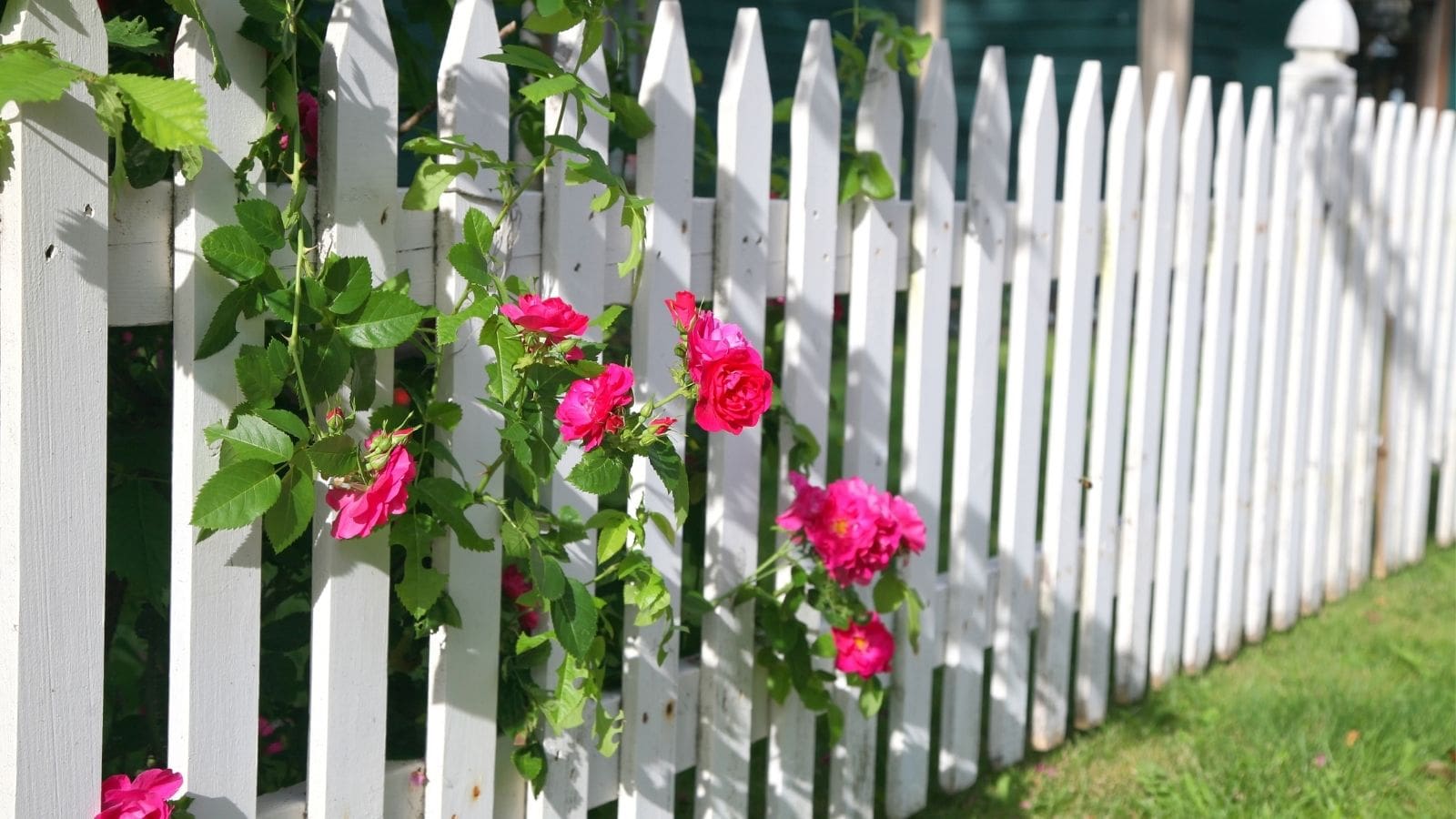 This spring home prices are still rising, listings are selling fast and home sellers in Southlake, Keller, Flower Mound and beyond are choosing between multiple offers. There are far more home buyers than sellers in the market.
Here's a look at buyer and seller traffic from NAR, The National Association of Realtors.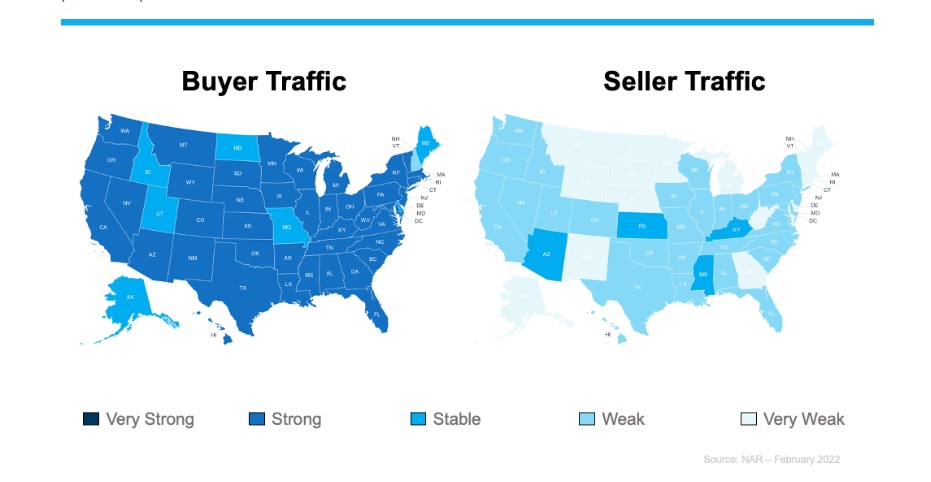 What That Means for You
Such high demand means you have a great advantage as a seller and will see multiple offers. Across the country the average home sold got 4.8 offers according to NAR. In Southlake, Keller, Flower Mound and surrounding areas it's not at all unusual to see 12 or more offers.
With so much competition, buyers are waiving contingencies in addition to offering over full price. So home sellers are set up for a big win.
If you're looking to buy a home you may be worried about finding your next home if you sell. For you the question will be "is it worth passing up some of the best conditions sellers have ever had"?
As agents, we've been juggling low inventory and high demand for two years now. We can help you capitalize on the opportunity.
For example, the lending market has created several worthwhile programs that allow you to buy your next home, for cash, before selling your current home. We can make each of those programs transparent for you so you can determine which may be right for you.
The Take-away
If you're ready to move, you can take advantage of the great sellers market, lock in an interest rate before they continue up, and find your dream home without fear of being homeless. Let's get together and explore your opportunities.