Mortgage Rates are Increasing, So Don't Wait
Posted by Cindy Allen on Wednesday, January 19, 2022 at 7:58 PM
By Cindy Allen / January 19, 2022
Comment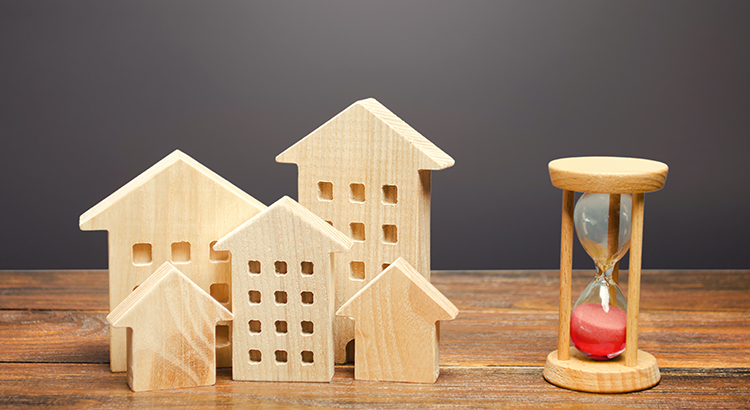 The average 30-year fixed rate mortgage from Freddie Mac just hit its highest two year average last week. That's not great news for homebuyers in Northlake, Argyle, Flower Mound or surrounding areas. But it shouldn't come as surprise, either.
These rate ubcreases are in line with the expectations from Freddie Mac. They also point to a continuing climbing throughout the year. Should you be worried? What does that really mean for you?
If you're looking to buy a home, rising rates should be an incentive to act sooner rather than later because they impact your monthly mortgage payment and overall affordability.
There is good news though. Today's rates, even at 3.45% and higher, are still well below the average for each of the last five decades (see chart below):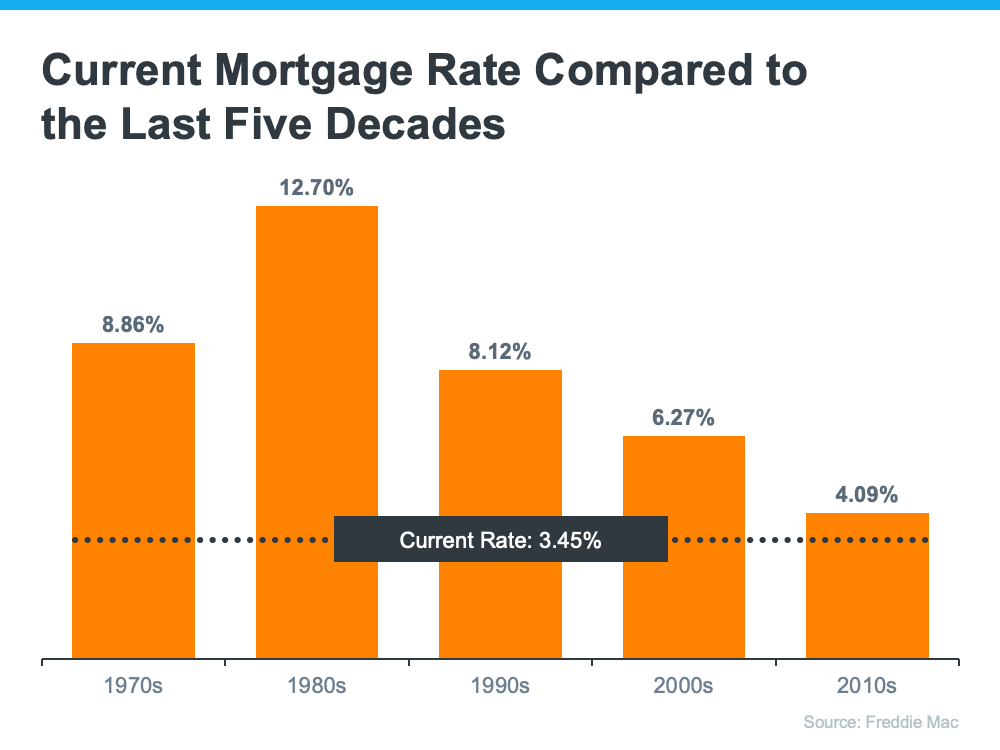 Buying a home now locks in your rate. And that will save you over the long term. The sooner you buy, the sooner you protect yourself from rising hojmw prices and mortgage rate increases while locking in your payment.
The Take Away
Mortgage rates are increasing, and so are property prices. If you're planning to buy a home this year, acting soon may be your most affordable option. Let's connect to start the homebuying process today.