This Weeks Lower Mortgage Rates Mean an Increase in Purchasing Power
Posted by Cindy Allen on Monday, July 11, 2022 at 3:25 PM
By Cindy Allen / July 11, 2022
Comment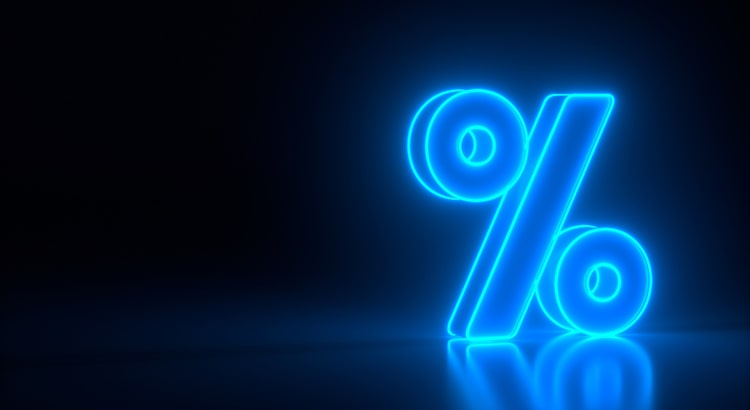 If you're in the market to buy a home, you've probably noticed the mortgage interest rate has fallen nearly one-half percent. That's due in part to rising concerns about recession. While a recession is not high on anyone's wish list, a recession doesn't mean a drop in home prices.
If you're considering relocating to Southlake, Keller, Argyle or surrounding areas you'll want to seriously consider taking advantage of this rate reduction while it lasts. Why?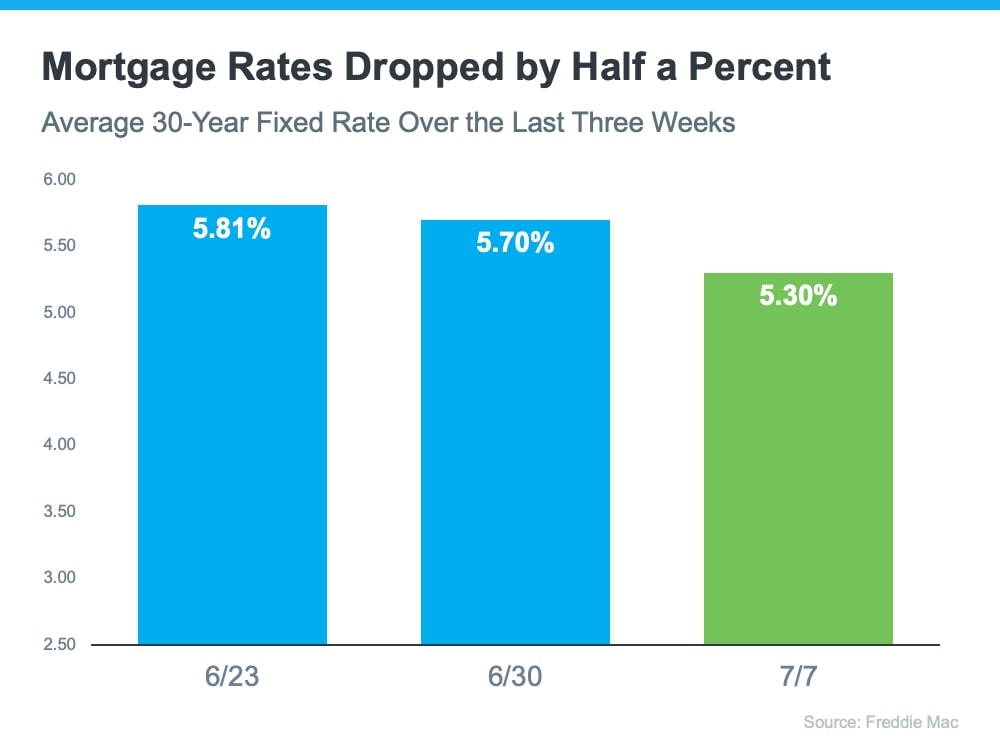 When rates go up your payments go up. So the price of the home you purchase will have to go down to keep the same payment.
The results of this weeks sharp 40 basis point rate drop means home buying is about 5% more affordable this week than last week. A decrease in rates means an increase in purchasing power.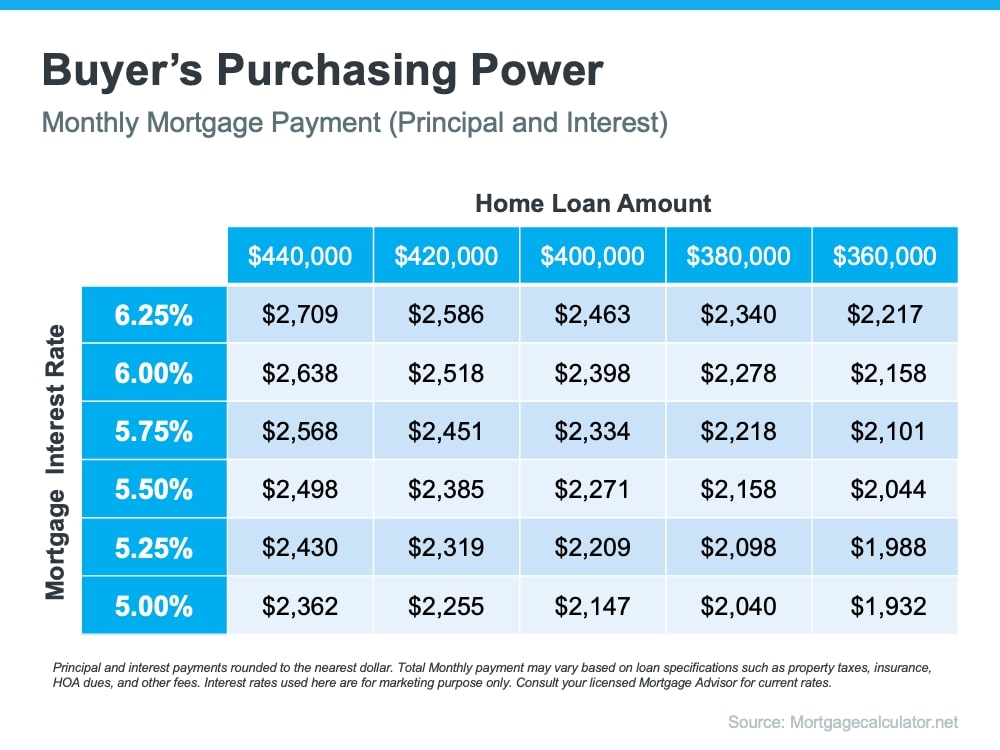 The Take-away
If you've been on the fence due to rising mortgage prices, now may be your window of opportunity. Give us a call if we can help you figure out your path forward.