How New Home Builders Price Their Homes
Posted by Cindy Allen on Saturday, June 18, 2022 at 9:06 AM
By Cindy Allen / June 18, 2022
Comment
Builders have a variety of costs that go into the price of their new homes. We all think about the cost of the land, impact fees, labor, and materials.
But consider a neighborhood with a few sloped lots that need retaining walls. Or big boulders and a few stands of trees in the way of a portion of a street or a few home lots. A builder spreads those costs across ALL the homes in the neighborhood.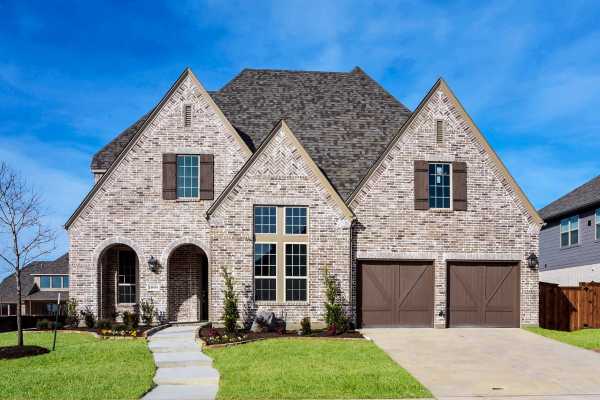 It's more expensive for a seller (the builder) to close on some loan types. But VA and FHA buyers don't pay more than Cash or Conventional buyers.
These cost differences were estimated and planned for before the first home was ever priced. And that expense is priced into all homes in the neighborhood.
Likewise, the same price is offered to a buyer with or without an agent. Some buyers think that the builder will reduce the price of the home by the amount of the commission if they don't bring an agent. Guess again. (You see the pattern here, right?) Like other expenses, the commission was added to the price of the homes across the neighborhood.
There are so many myths and misunderstandings about buying a new home from a builder. But when you put yourself in a builder's shoes, it's easy to see why these new construction companies do what they do. And understanding that will provide you with some opportunities to get the best deal available.
Search DFWMoves.com for
New Construction Builders Home by School District
New Construction Builders Homes by City