Do I Need a Realtor for New Construction?
Posted by Cindy Allen on Monday, August 8, 2022 at 6:26 PM
By Cindy Allen / August 8, 2022
Comment
Thinking of buying a new home in the Dallas-Fort Worth area? Whether you're considering a move-in ready property, something already under construction, or a proposed new build home, working with a knowledgeable agent will save you time, money, and ultimately provide a better product and experience for you.
---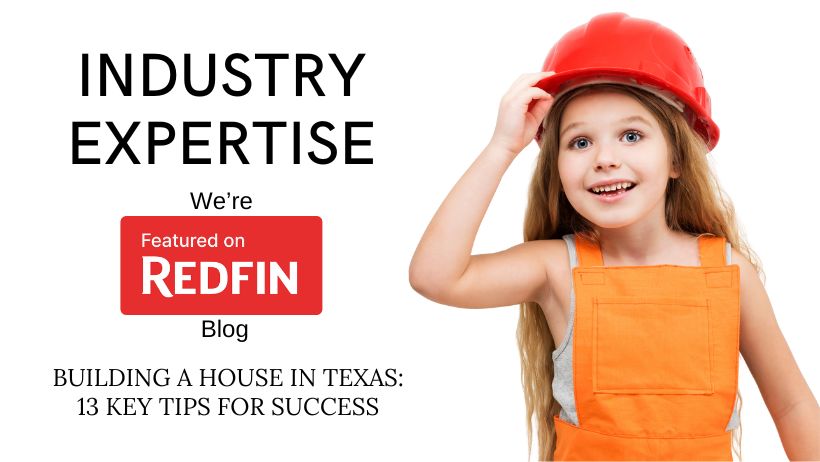 ---
The Sales Representative Represents the Builder, Not You
When you walk into a model home, the builder's representative who warmly greets you is there to sell you their product, a new home. They're very knowledgeable about their product, and know a lot about the construction process.
They negotiate prices, incentives and upgrades every day. How many homes have you negotiated this year?
---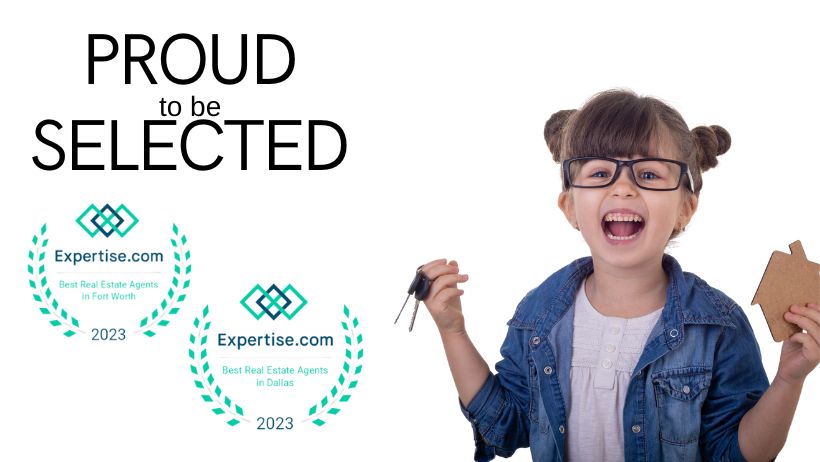 ---
Because they represent the builder, these sales rep's aren't going to point out the negatives that will make your future resale difficult. (Somebody buys the lots that back up to the future commercial property without recognizing what the next year or two may bring.)
See Money Saving Tips When Buying New
You Won't Get a Better Deal by Showing Up Without Representation
Lots of new home buyers incorrectly assume if they show up without their own representation, or even represent themselves, a builder will pass along an agent's compensation in the form of a lower price or incentive directly to the buyer.
Your agent's compensation, like other expenses, is built into and spread across all the prices of all homes in the addition.
So if it's not paid to your agent, the fee just stays in the builder's pocket. Important!
See The New Homes in Dallas / Fort Worth
To Protect Your Right to Representation
You must have your agent with you or mention your agent with you first register with a builder. You'll typically be asked to register when you walk into a new home sales office. They'll ask for your contact information, how you found them, and your agent's name. You need to put your agent's name down during this registration process if they're not with you.
---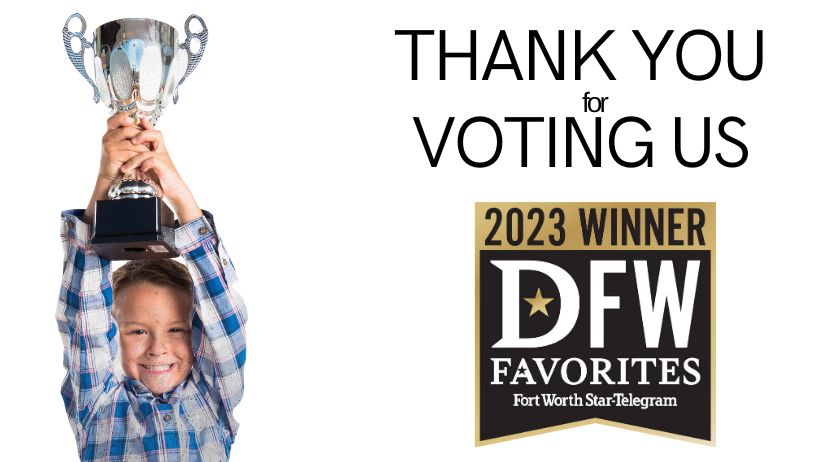 ---
Sometimes builders don't have a problem with you registering an agent later on. Others require it on your first visit or they'll refuse to compensate any representative you decide to bring later. That leaves you to pay your Realtor yourself or go without representation.
Added Value at No Additional Cost
When you bring us on as "buyer's agents" we have a specific fiduciary responsibility to protect your interests. Some of the things we do during your new home purchase include:
Advising you on neighborhoods and builders that fit your location and price needs.
Letting you know where to find the current incentives
30+ Years of building relationships with builders' representatives mean we're on their call list when they have unadvertised incentives and homes become available
Giving you suggestions about picking the right lot and location within a new subdivision
Providing information about plan modifications and upgrades that can add enjoyment now and value at resale without adding expense.
Helping you review and understand builder contracts and the seemingly never-ending change orders.
Advising you on the importance of independent home inspections, connecting you with a proven inspector and helping you decide which inspections to consider.
Showing you benefits and drawbacks of working with the builder's preferred lender and title company. We can help you do the math.
Sharing the experience gained over 30 years and 100's of previous buyers let's us ask questions you may not have thought of allowing a smoother process and the best outcome.
---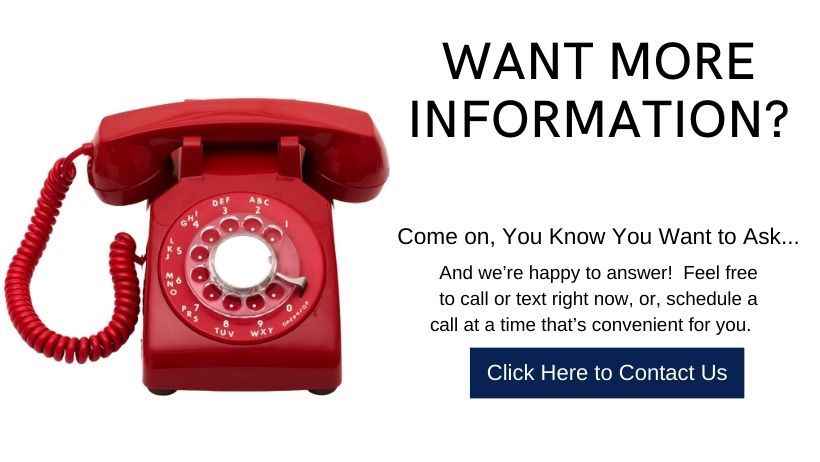 ---
Let's Start the Conversation
If you're considering new homes in the Dallas/ Fort Worth area, reach out to us as early as possible and let's chat. Even if you've already visited DFW new home communities, we can discuss where you currently stand and go from there. You can fill out our contact form or call Cindy directly for a NO-pressure conversation about your needs.
There are so many myths and misunderstandings about buying a new home from a builder. But when you put yourself in a builder's shoes, it's easy to see why these new construction companies do what they do. And understanding that will provide you with some opportunities to get the best deal available.
Search DFWMoves.com for
New Construction Builders Home by School District
New Construction Builders Homes by City