Best Times To Buy A New Construction, Builder Home
Posted by Cindy Allen on Wednesday, May 18, 2022 at 9:48 AM
By Cindy Allen / May 18, 2022
Comment
Home builders in the Fort Worth and Dallas area are for the most part publicly traded companies. That means they must meet their sales goals and make their balance sheets look good at the end of every quarter and end of their accounting year.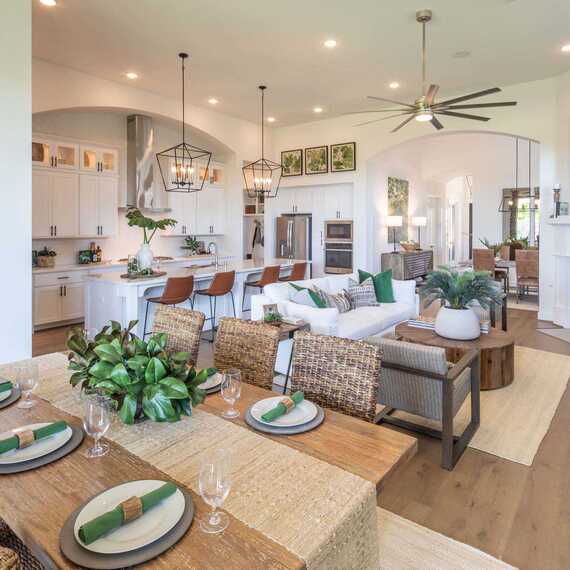 If the weather's been cold and rainy in January and February, and buyers haven't wanted to treck thru the mud of a construction site, early March may have unsold inventory.
These homes likely would sell in April, but as a public company the builder may not have the luxury of showing a poor first quarter. So, a result, a builder may offer some incentives if you can close before the end of March on a move-in ready home.
If you can close quickly watch for quarterly deals as well as at the end of a builders accounting year.
There are so many myths and misunderstandings about buying a new home from a builder. But when you put yourself in a builder's shoes, it's easy to see why these new construction companies do what they do. And understanding that will provide you with some opportunities to get the best deal available.
Search DFWMoves.com for
New Construction Builders Home by School District
New Construction Builders Homes by City