Alliance Homeowners Thinking More About Climate Change
Posted by Cindy Allen on Wednesday, January 26, 2022 at 1:07 PM
By Cindy Allen / January 26, 2022
Comment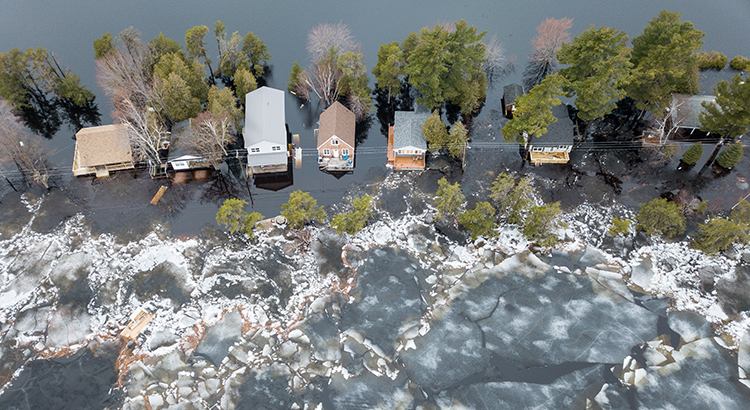 American homeowners are starting to take climate change and its effect on natural disasters into consideration when choosing their homes. A recent Realtor.com study shows 78% of buyers considered natural disasters when choosing their new home's location. And more than 1 in 3 existing homeowners considered a move due to the changing climate.
If you're a North Fort Worth, Allliance area home buyer or seller, what should you keep in mind when considering a move?
Finding a Home That Meets Your Needs
While you can't control the weather, you can navigate your move while keeping a few specific issues in your mind.
This Report is a great place to start for tips on:
Considering locations before you purchase
How to find out about an area's climate action plan
How to consider a home's ability to hold up to natural disasters
As agents, we can help you obtain and review required disclosures and point you to local guidelines and information while keeping your goals in mind. And if we don't have the answers, we can connect you with the resources who will.
The Take-Away
If you're thinking about the effects of climate change on your next move let's get together. We can review your goals, consider your options, and get you moving on to your next opportunities. Just reach out to us today to get started.