NEW CONSTRUCTION HOMES FOR SALE IN THE BIRDVILLE SCHOOL DISTRICT BOUNDARY
November 30, 2023
Click to see
All Birdville ISD Homes
or browse Birdville Homes by
Features & School Name
Search DFWMoves.com for
New Construction Builders Home by School District
New Construction Builders Homes by City
New Builders' Homes in Birdville ISD
If you're hoping to find a new home in the Birdville School District boundary you're in luck. The amount of development and construction hasn't been this high in years, and given the limited amount of remaining land, it likely won't be again.
The choice of new neighborhood styles available in the BISD is perhaps as great as anywhere in the Metroplex, too. Consider the different feel of an addition like the always popular Home Town compared to say, Thornbridge, or the Villas at Smithfield.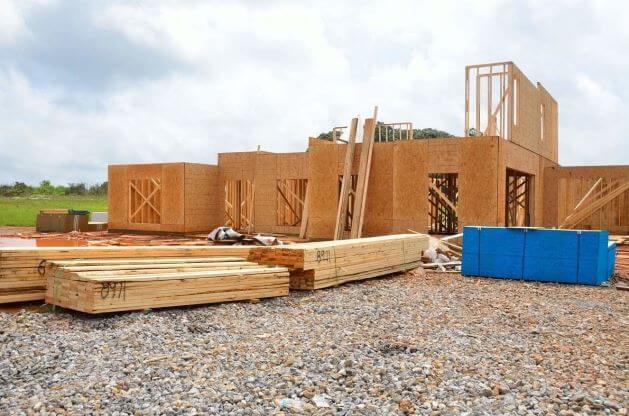 Buyers certainly have a lot of new construction homes and neighborhoods to choose from in the Birdville boundary right now. And how exciting to be able to pick the styles and finishes that make a builder's home your very own.
Consider Getting Help When Buying a New Home
If you think a new home in the BISD may be the right fit for you, give me a call. I've worked for new home builders and can offer you some tips on what to look for, what to avoid, and how to negotiate for your best deal. -Cindy