3 CAR GARAGE HOMES IN ALLIANCE
June 10, 2023
Click to see
All Alliance Homes
or browse Alliance Area homes by
Features & Popular Neighborhoods
Search DFWMoves.com for
3 Car & Oversized Garage Homes by School District
3 Car & Oversized Garage Homes by City
Space For That Special Ride
Three Bay Garage Properties
How would you use the extra space? Home buyer demand for larger garages has increased dramatically over the last few years. And builders have started finding ways to deliver on that desire. So, whether you're looking for three car parking spaces, or just need some additional storage space, the chances of finding a property that meets your needs have never been higher.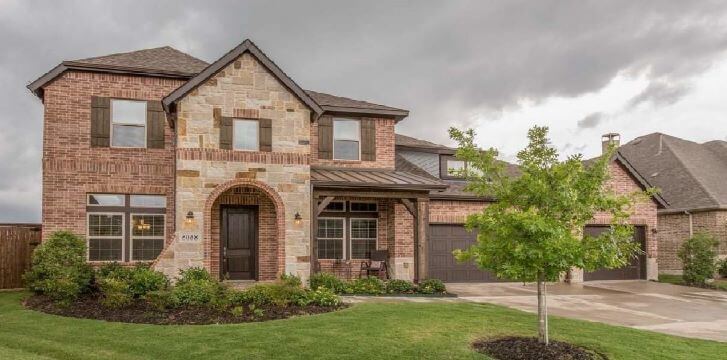 Ready to Find
Your Oversized Garage Home in Alliance
Until a few years ago only high end luxury properties offered additional garage space. But it's more common to find three wide, tandem, or golf cart garages across all price ranges now. Tandem garages are two wide and one bay is deeper than usual, often long enough to park two cars end to end. Golf cart or half garages are about 5' wider than the usual ten foot car width. Half garages make great space for a workbench or kids' toys. Ready to get started finding your Alliance areas three car garage home? Give me a call.-Cindy
Considering homes for sale in the Alliance area?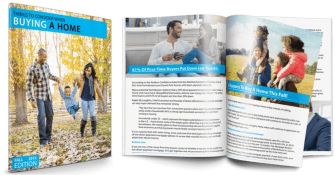 This free guide will answer many of your Alliance area home buying questions and likely bring up a few things you didn't even know you should consider.