I'd Love to Have Your Review
It is truly my honor to have represented hundreds of families over the 3+ decades I've been in real estate. It gives me great pleasure to work with my clients, many of whom are on their 3rd or 4th transaction. Others are now the adult children of families I worked with 15 or 20 years ago, now looking for their next homes. Thank you, from the bottom of my heart, for being a loyal customer.
As you may know, many people like you rely on online reviews and social proof to make sure they get the best service possible. With that said, I would love if you could leave me a testimonial on my business Google page. Or, if you have a Realtor .com or Yelp account, or even want to leave an endorsement on Linkedin, I'd appreciate your efforts very much. It doesn't have to be fancy. Something short and sweet works just as well!

Awesome
She needs a freakin' cape!
Cindy Allen is unbelievable at her job! She took care of me throughout the entire process and beyond my closing date. She still responds to texts about little things that I have questions on in a timely fashion. She made the entire process an absolute thrill and will definitely use her again and refer her to ANYONE looking for a home. Words cannot describe how awesome she is She needs a freakin' cape!
Alyssa V.
Bought a Colleyville home in the Windview Addition
Get Her
She Knows Her Craft & She Brings It
Cindy is an AMAZINGLY GOOD realtor. She knows her craft and SHE BRINGS IT better than any other realtor I have ever dealt with, period. She helped us sell our house- it sold within 3 weeks, at our price! GET HER for your realty needs. I promise you will not be disappointed.
P.A.
North Fort Worth Home Sellers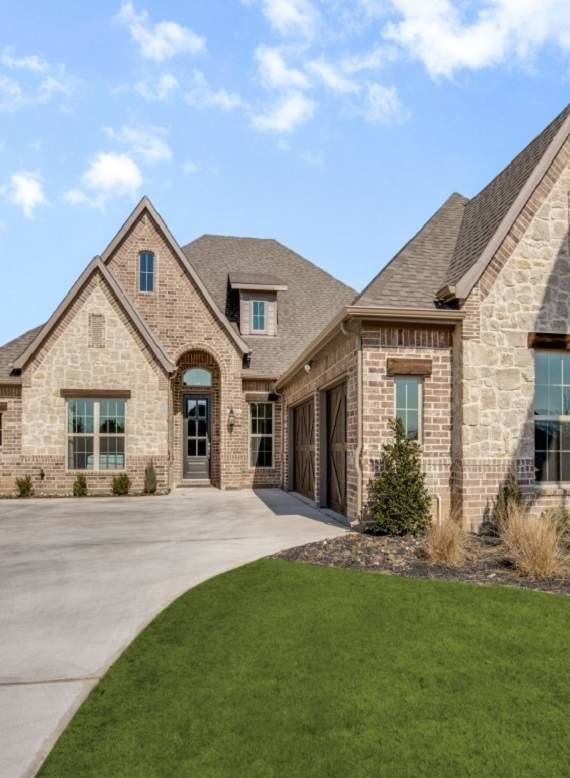 Candid and Up-front
Just Do What She Tells You To Do
FINALLY, after a year on the market and 3 other agents, you sold the house in under 2 weeks for the same higher price we originally started at. We can't believe that the few items you had us rearrange and the minor fix-ups we did would make such an impact. But that's what the Young's told us when they had us call you. They said you'd be candid and up-front - but "just do what she tells you to do...."
The Reids
Arlington home Sellers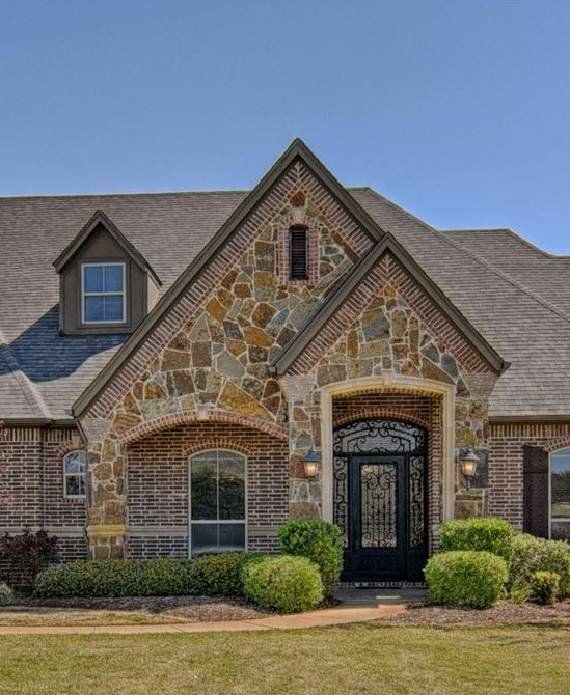 Above and Beyond
Keeping Us Informed & Included
Cindy went above and beyond to make the process of selling our house easy, keeping us informed and included in all aspects of the process and providing great service to get our home sold quickly. We used Cindy to buy the home, too. And if we hadn't left the state she would have been the one we worked with to find the next house, without a doubt.
Joe and Tammy Gorman
Sold a Keller home in the subdivision of Newton Ranch
Highly Recommend
Above & Beyond All Expectations
Cindy was amazing. She went above and beyond all expectations in all requirements. She far surpassed the efforts and ethics of the approximately ten or so agents my wife and I have had experience with... With a 1500 mile corporate relocation, we had enough to worry about. However, you made this side of the relocation go very smoothly... I highly recommend Cindy Allen to anyone selling their house in the D/FW Metroplex, especially those residents in Southlake!
Steve and Nancy Dillard
Sold a Southlake home in the Myers Meadow Neighborhood
She Truly Wants You To
Understand & Be Comfortable
I recommend Cindy Allen highly. She is amazingly helpful, knowledgeable, and supportive throughout the entire house selling process. I only wish that she worked in my new state, too. Honestly, I cannot recommend Cindy highly enough. She is that good. She truly wants you to understand and be comfortable with every step of the process in selling your house.
Phil and Beth Arcuri
North Fort Worth Sellers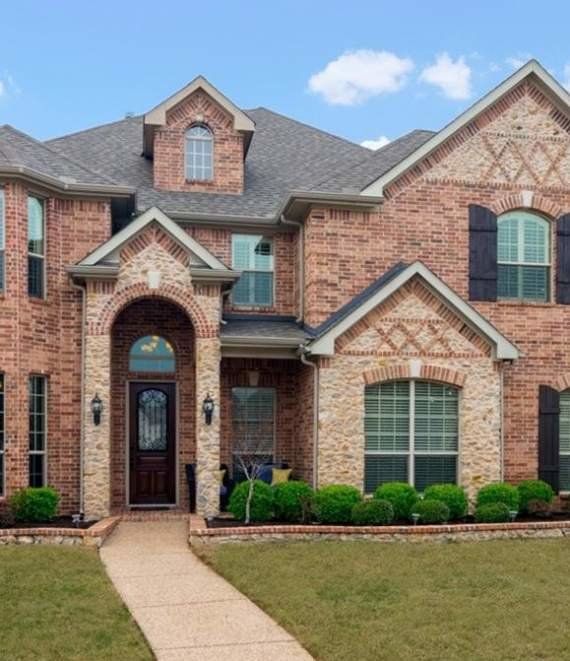 Absolute Confidence
Quick & Smart Answers
Cindy is the most amazing realtor professional around DFW! You will always have quick and smart answers, anytime. Her services, advices and support for the purchase of our sweet home was the best experience and a key of success. Go with her with an absolute confidence!
Fabian Ramirez
Bought a Grapevine home in the subdivision of Timberline South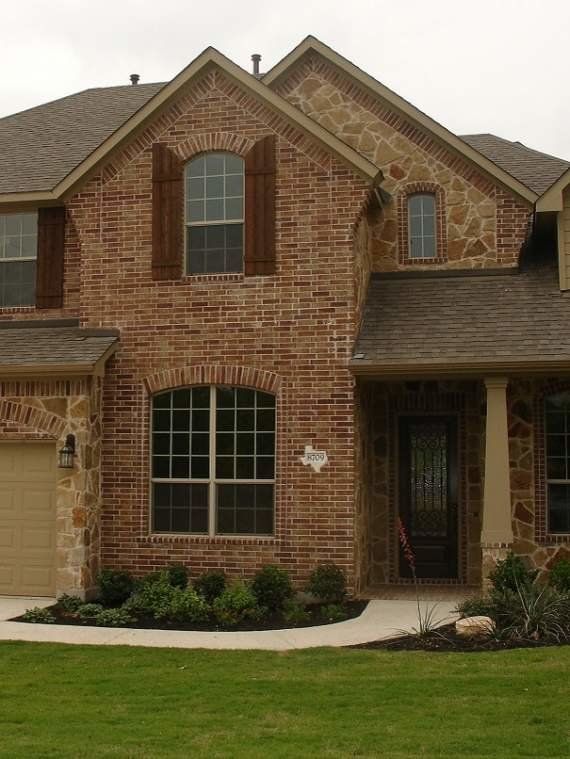 Two Parties That 'Won'
Expert Knowledge & Ability to Communicate
It was a pleasure to work with someone with her expert knowledge and ability to communicate. These skills made it easy for us to make some decisions that resulted in the sale of the home that not only met our expectations, but also appeared to make the new home owners excited about their decision to buy. It is mark of a true professional to have two parties that "won"...
Aaron and Linda Morgan
Sold a Keller home in the Hidden Lakes Neighborhood
Well Done
A Painless Process
I will not hesitate to recommend Cindy to my associates and acquaintances. Well done... My family would like to take this opportunity to extend our greatest thanks for making the sale of our Southlake, TX home a painless process...
The Carlises'
Sold a Southlake home in the Stone Lakes Neighborhood
That's What I Call Results
In my line of business, results are the bottom line. We had 22 showings in 2 days on the market due to Cindy's advanced marketing. We got 3 offers including a signed back-up offer, and received full asking price in a slow market. That's what I call results!
Lewis and Gayle Chambers
Colleyville Home Sellers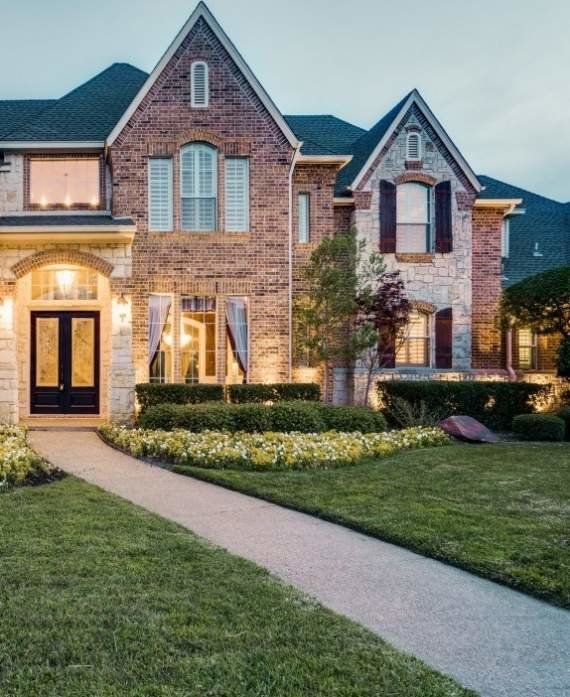 Personalized Service
An Advocate For You
Cindy is a fantastic realtor to work with, in fact, speaking with others who have been through the same process, I would rate her as the best in the area! I know that there are a lot of realtors out there with large budgets for marketing and even larger budgets for a team of people who seem to get much less done than she does, but you cant go wrong with Cindy. I didn't choose her for her fancy signage on the back of the local magazines...I chose her based on recommendation, the way I like to work with people both professionally and personally. She helped both me both buy and sell my house and turned both properties around very promptly with little to no bumps. She is incredibly knowledgeable in the DFW market, specifically the Southlake area and has a knack for understanding what you are up against as both a buyer and a seller. From the beginning she made the whole process so easy on my family and was especially considerate of my situation with young children at home....even down to the smallest of details! If you are looking for a Realtor who knows the market, has an amazing team behind her for support, has lots of contacts to get things done, is especially considerate of your family circumstances, is an excellent communicator, and is an advocate for you, has personalized service all the way from the initial meeting to the closing of your new home, you will not be disappointed with Cindy!
F. Noel
Sold a home in Lantana and bought in Southlake's subdivision of Timber Lake Estates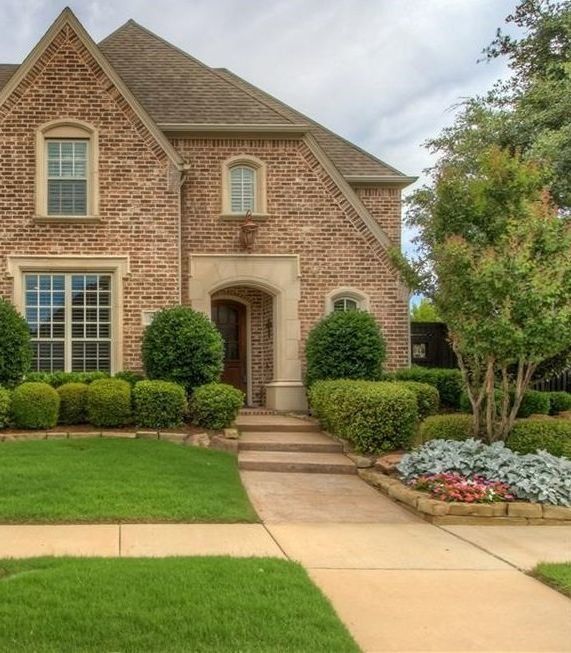 Will Use Cindy Again
Total Faith & Trust in Her
Cindy Allen is the best - helped us from start to finish. Her knowledge of the market and understanding of getting the house ready to sell helped us a great deal. I will use Cindy again and have total faith and trust in her.
Marc W
Southlake Seller, Colleyville Buyer and Seller